Events
Boyle Celtic to play in Roscommon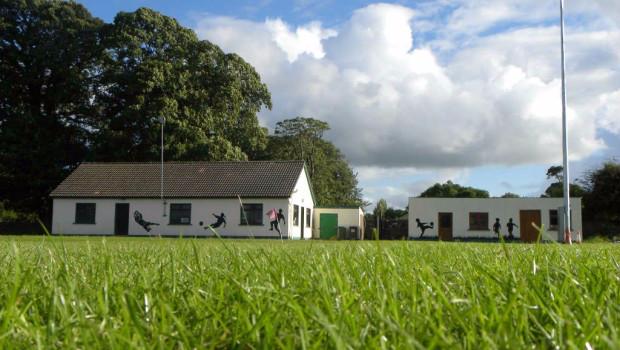 Boyle Celtic soccer club are to move from the Sligo/Leitrim and District League to the Roscommon League for the upcoming season.
The details were revealed in an email sent from the Sligo League to club delegates and media outlets.
Boyle Celtic originally played in the Roscommon League before moving to play in Sligo a number of years ago.
A joint statement from the club and the Roscommon League is due at the weekend.