Soccer
Boyle Celtic song now available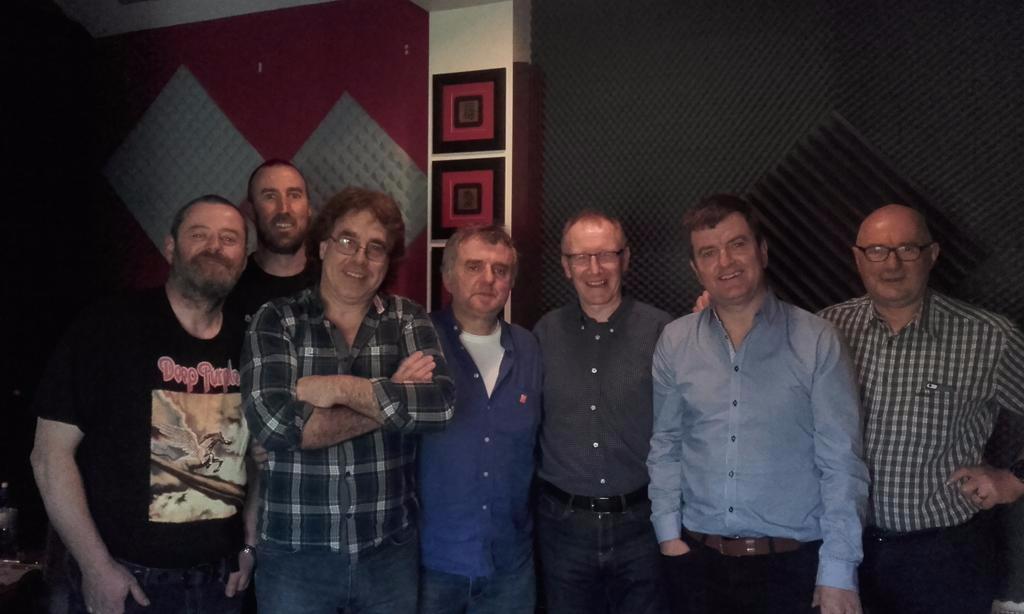 From midnight on Sunday, the Boyle Celtic song became available for download.
It will cost €1.29 .
The song has been entered in the Irish and UK charts, so if you want to hear Boyle Celtic on all the radio stations, give it a download and get everyone you know to download also.
The song sounds great and fair play to all of the artists, especially composer Donal O Connor.
Available on itunes, Spotify, Amazon, PlayMusic, Napster, Medianet, 7digital, Deezer, Nokia, Emusic, 24/7 entertainment, Shazam, Qkqzoo, aspiro, KKBox, Saavn