News
Boyle chosen as an Enterprise Town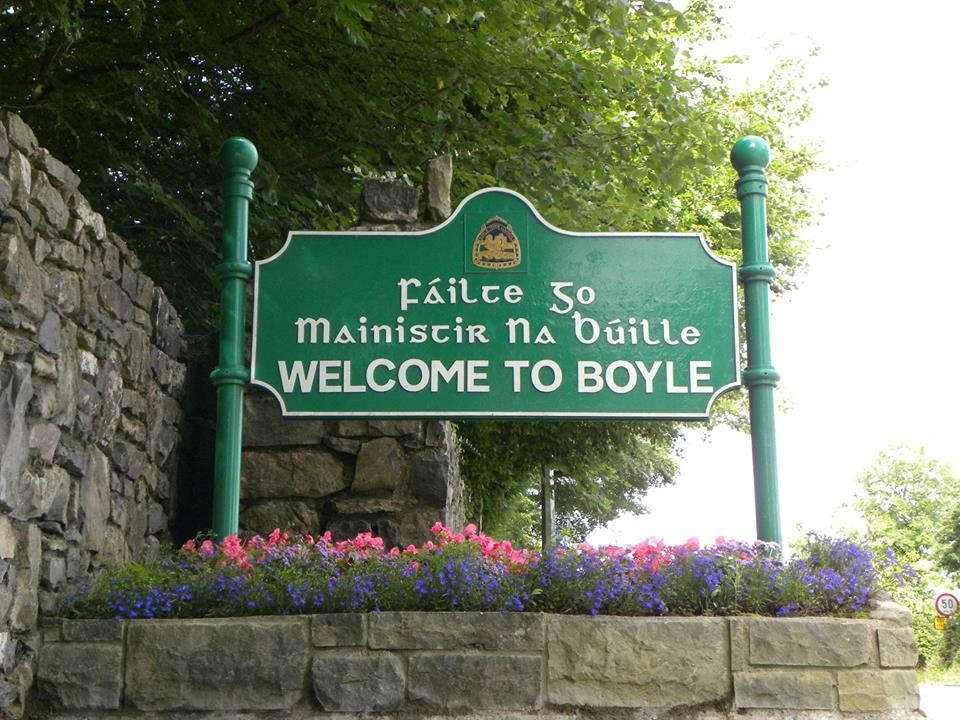 Boyle has been chosen as one of Bank of Irelands 2015 Enterprise Towns.
A select number of locations nationwide were chosen for the iniative which aims to promote business and drive business momentum for SME's (Small to Medium Enterprises).
The Bank will work with the wider community including the towns 2nd level schools in the next few weeks through a range of activities.
To hear more about the plans for the Enterprise Town Programme or to get involved, you are invited to a community meeting on Monday 26th in King House at 7.30pm.
Enterprise Town Boyle will benefit everyone so please make a special effort to get involved, initially by attending the first information meeting on Monday.