News
Boyle school in College Feeder List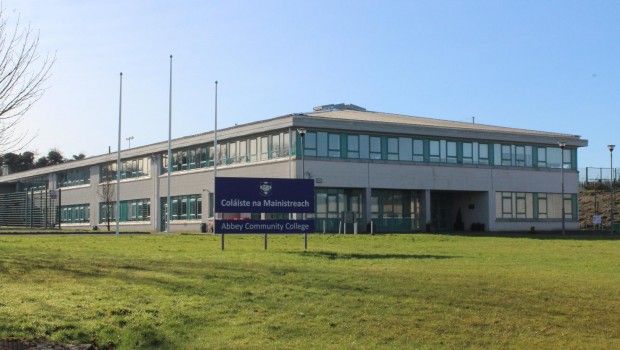 80% of the 2018 Leaving Certificate 'sits' in Abbey Community College in Boyle went onto third level education.
This information is contained in a recently published Irish Independent '2018 Feeder Schools' list.
It shows that there were 61 leaving cert 'sits' in the Boyle school in 2018.
Of this, the highest number of students (13) went to NUIG.
This was followed by IT Sligo (8), Galway Mayo IT (7) and UCD (5).
3 students went to Limerick IT with 2 each going to Maynooth University, University of Limerick, Letterkenny IT and the Marino Institute.
1 student went to Trinity, 1 to DCU, 1 to Athlone IT, 1 to Mary Immaculate College and 1 to St Angela's College.
The Leaving cert 'sits' is based on figures provided by the State Examinations Commission.
The figures do not include those who went into further education such as PLC's or apprentices.
The table is based on data from most colleges in the Republic of Ireland as well as Queens University in Belfast and the Ulster University.
The table does not record students who have enrolled in higher education in England, Scotland, Wales or elsewhere.