Events
Boyle Community Games AGM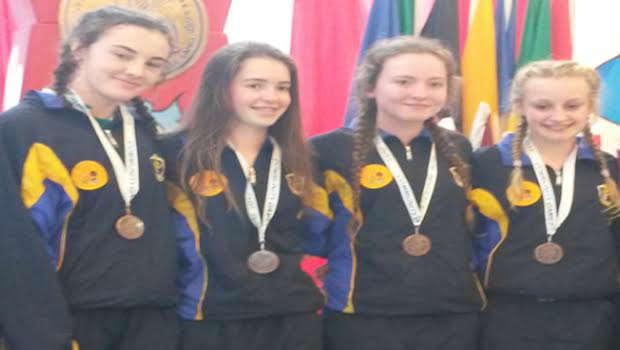 Boyle Community Games A.G.M will take place on
 Thursday 21st January @ 8.30 pm
 in Boyle G.A.A Clubhouse.
We would ask that as many parents as possible could attend.
We are looking for new committee members members this year to assist with running the games and ensuring that the games can continue in Boyle.
We have a strong and proud history of success in the Community Games and all assistance would be of great benefit to all the children who participate every year.
We will be shortly registering for events for 2016, so along with the regular events we would be delighted to hear from anyone interested in other events including swimming, gymnastics, cycling, model making, badminton, chess, draughts, handball, group singing, pitch and putt, table tennis, group dance, group comedy and drama.
We look forward to welcoming new volunteers!
Boyle was again successful in last years Community Games.
A very big congratulations to the following:
Diarmuid Sutton who  for the National final of the u14 boys breaststroke in swimming, Aisling Feeley won the County 600m u12 girls and qualified for the National Finals and Luke McGrath won the boys u12 Ball throw and also qualified for the National Finals in Athlone.
Well done to all the children who participated and apologies if we have left any one out.