Boyle Sport
Community Games Track & Field events this evening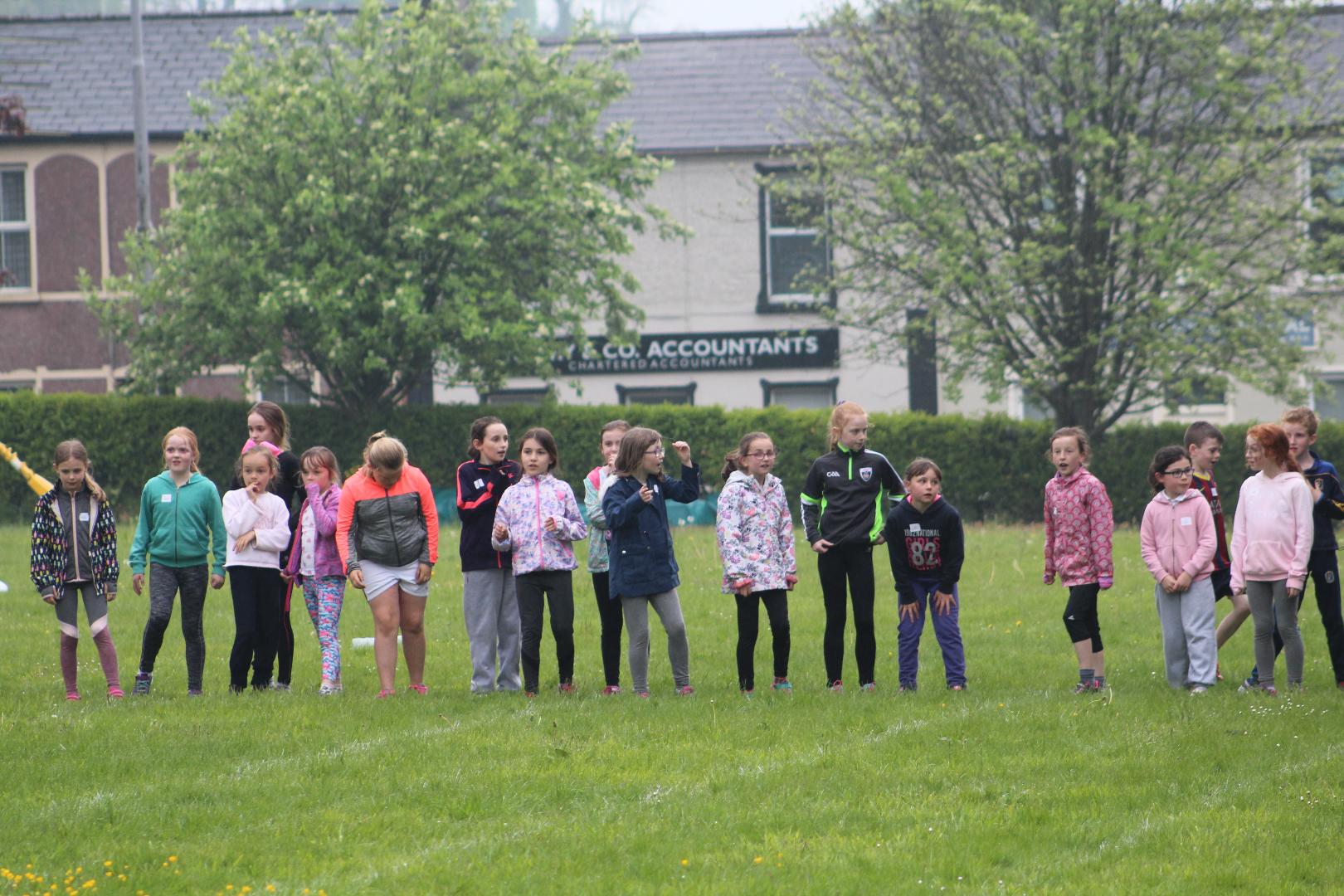 The Boyle Community Games Track and Field event takes place on Friday evening (5th) in Abbey Community College with registration from 5pm.
Interested to know what events are running and what age groups can participate? – have a look at the guide below which also contains some important rules.
Events are for U8 to U16 Boys & Girls and if you want to determine what age grade your child falls under, use this handy age calculator https://communitygames.info/index.php?page=age_calculator
Registration is on the day and it is €3 per child. If you want to beat the queues on Friday and you have a printer, you can print and fill out the form in advance http://www.communitygames.ie/…/participant_consent_form…
Thanks to all that have contacted so far to volunteer on the evening, if anyone else can help please contact Steve on 087 1321356.
See you all Friday and all are welcome to participate!