Events
Boyle Community Games news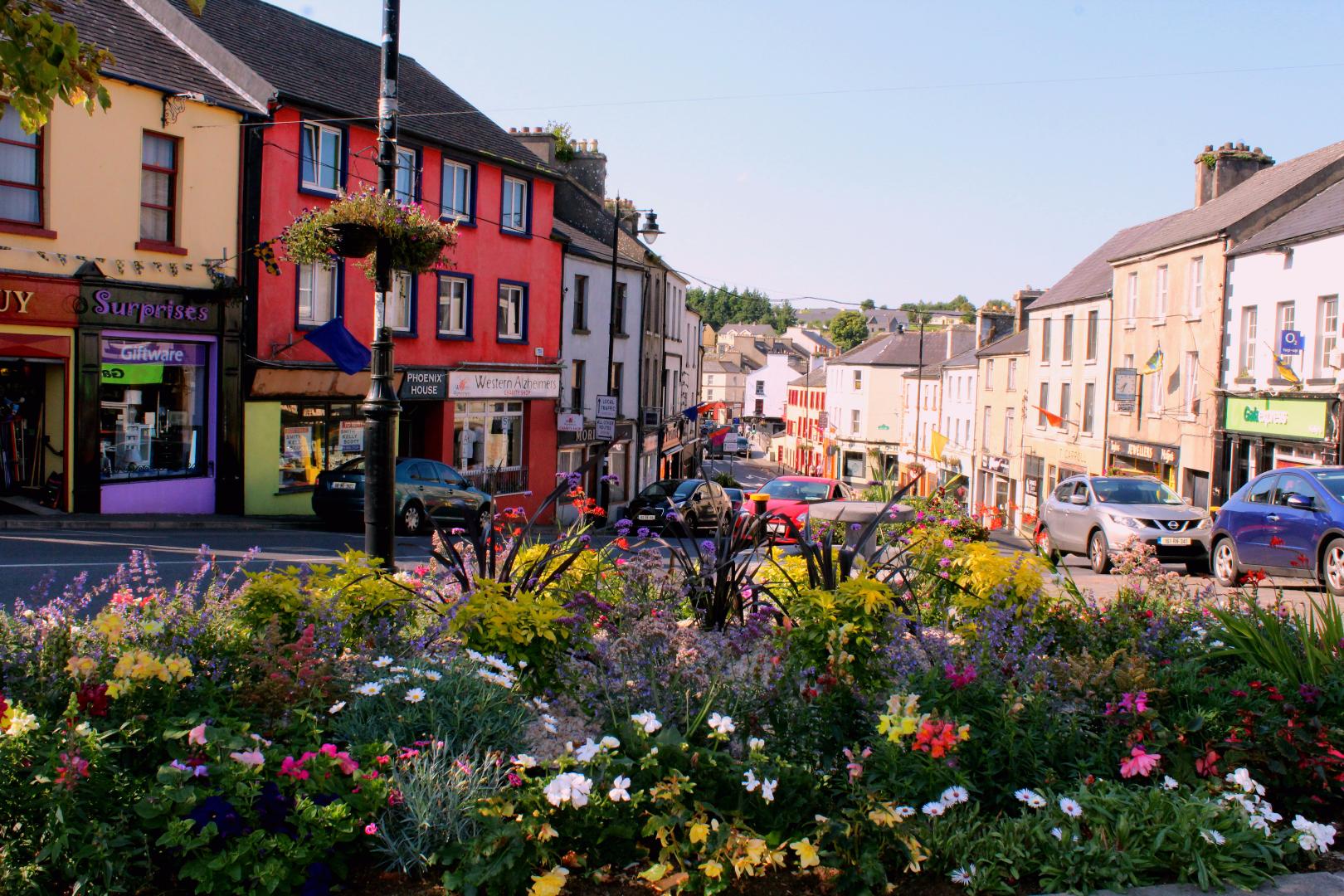 Upcoming Boyle Community Games Event:
Boyle Community Games will be holding handwriting competition this Thursday 6th April at 3:30pm in Scoil na nAingeal Naofa Primary School. There will be 2 age categories: 8-10 years and 10 -12 years. The entry fee will be €2.
Boyle Community Games Results:
Well done to both of the U-14 Quiz teams that represented Boyle at the county final in Elphin on the 10th March. One team came third and the second team came fifth. The second team is a very young team and will be a team to watch in the future years to come.
Well done to all of  players in the U-11 mixed, U-11 boys,U-13 boys, U-13 girls and U-16 girls teams that went to represent Boyle 3rd & 4th March.  The U-16 girls team made it through to the county finals but unfortunately lost. A huge congratulations to the U-13 boys team who won the county final in Castlerea. They will be representing Roscommon at the Connaught Finals 8th April
Finally, a huge thank you to all the coaches that prepared the teams for competitions.