News
Boyle courthouse project to get €148k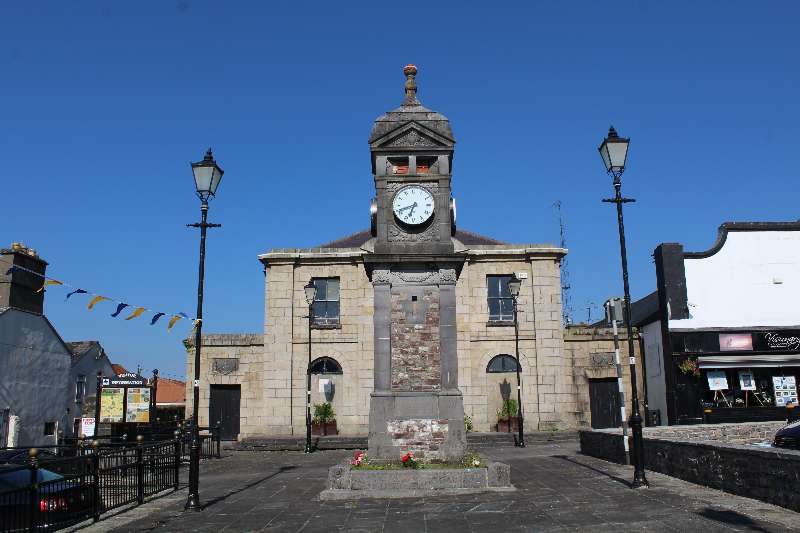 There has been widespread welcome for Monday evening's announcement of €148,225 funding for projects in Boyle Courthouse.
Senator Frank Feighan has warmly welcomed the LEADER funding allocation to restore Boyle Courthouse to house Boyle Model Railway and for community activities. The funding announcement has been made by Minister Michael Ring.
"I'm delighted that this funding has been announced. This money will assist in restoring the former courthouse building for use as a permanent exhibition space for the Boyle Model Railway and for ancillary community activities.
"I want to extend my thanks to Boyle Chamber of Commerce, Boyle Town Team and the other voluntary groups who have worked so hard on this project.
"When completed, this project will add to the growing list of visitor attractions in Boyle and this will be of great benefit to the local community."
The news has been welcomed by Boyle Town Team whose chairman Brian Nerney said, "This latest allocation comes on top of the many other positive financial announcements of recent months for the town of Boyle".
"As plans continue behind the scenes to progress the various projects for which we have recently received funding, the Team are delighted to see this project receive the latest tranche of money to come to our town"
"The Model Railway will be a great all weather tourist attraction in the historic Boyle Courthouse and it fits in nicely with the Boyle 2040 plan".
"It was vitally important that we had the opportunity recently to show Minister Ring all our plans for the town, and the Team would like to thank Senator Feighan for organising the Ministers visit to Boyle where Minister Ring outlined his delight at the work the Team, Chamber and Council are undertaking to develop Boyle".