GAA
Boyle GAA club weekly news update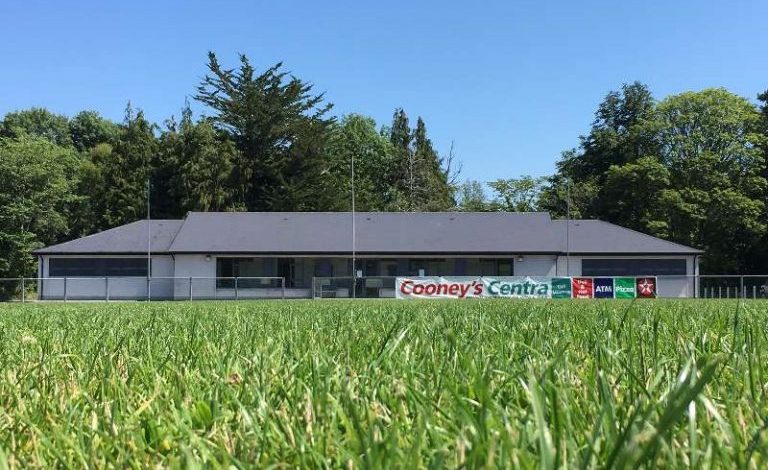 Club Lotto
The Online Lotto was drawn on the 2nd of May for €8,600. The numbers drawn were 4, 15, 17 & 23. The jackpot was not won and now stands at €8,700 for next week's draw, the 9th of May at 9pm. We had 3 match 3 winners sharing €100. They were Leanne Jenkins, Anne Costello & for the 2nd week in a row – Eilis Tormey! Well done to you all!
Lotto tickets are only available online can be purchased on the Klub Funder website. ( https://www.klubfunder.com/Clubs/Boyle%20GAA/lotto) and thank you all for playing and joining us.
Underage Return to Play
This week saw the return of all our underage players to the field of play albeit in pods of designated numbers. Thanks to all the coaches and volunteers and covid officers on what was a busy week back ensuring the return to play protocol was being adhered to and safely guided. We have still some outstanding registrations to complete and we ask all parents and guardians to register online with Foireann.
All underage coaches must be registered. Once coaches are registered, they will be assigned to their team on Foireann.
All coaches and underage players that have registered so far have been assigned to their team on Foireann (U7, U9, U11, U13, U15, U17).
Boyle Ladies Club
With restrictions easing, Boyle Ladies GAA (LGFA) are looking forward to returning to play in the next few weeks. In preparation for Return to Play, Registration is now open for all age groups and this year's Registration will be completed online using Foireann. All Members will be required to use this system to register for 2021 and all players must be registered before training commences in the coming weeks.
Registration/Membership Details for 2021
Players were using this system through the safe return to play last year and can log in with same details. All underage and adult players must be registered before training commences.
Membership rates are as follows:
Nursery (ages 4-6) €25
U7, u9 and u11 €50
U13, u15 and u17 €60
Junior adult €60
Student adult €60
Unemployed adult €60
Senior adult €100
Non playing member €30
Non playing couple €40
OAP €20
OAP couple €30
Social member (no voting rights) €20
Boyle Hurling
Boyle Hurling are delighted to start training again over the next few weeks. We look forward to seeing you all again. In order to play, you must have registered before 26th of April. You can register online at www.foireann.ie. We welcome all new u8 who wish to play, and we call on any volunteers and coaches who want to get involved.

Adult players return
A long-awaited return for all adult players from the 10th of May (next week) where groups of 15 including coaches can now gather. We ask all adult players to complete registration this week also.
We're looking forward to seeing everyone back in Abbey Park very soon.
Condolences
We would like to offer our sincere condolences to the O'Connor Family on the passing of Maura O'Connor during the week. Ar dheis Dé go raibh a hanam dílis