Events
Boyle GAA Couch to 5k concludes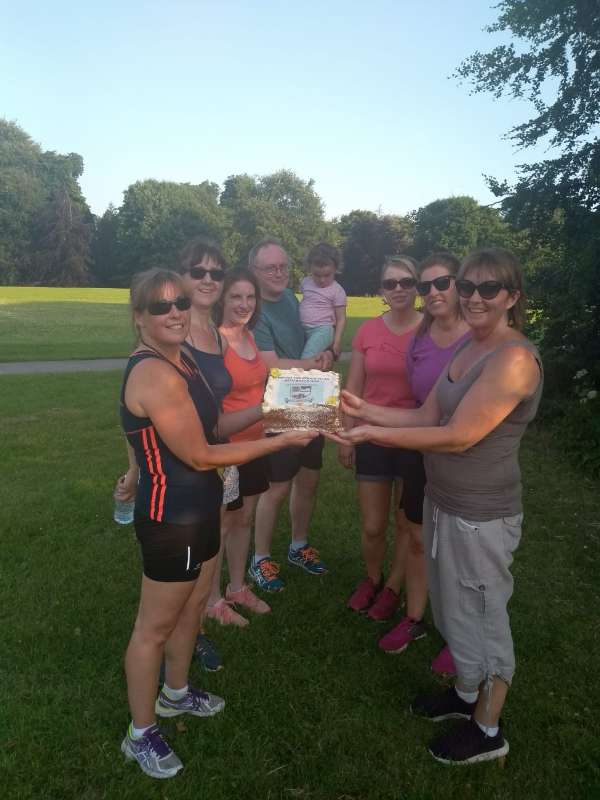 Pictured are a group of very pleased runners who completed the Couch to 5K Programme recently
The programme was organised and directed by Boyle GAA's Health and Wellness Officer, Jackie Valentine.
An enthusiastic group of 'couchers' have been honing their running skills over the last number of weeks.
The tsunami like conditions of Day 1 didn't deter the participants.
They were feeling justifiably proud of their achievements as they completed the 5K in the Mediterranean type temperatures in Lough Key Forest Park recently.
Many thanks to Jackie for driving this very worthwhile initiative.