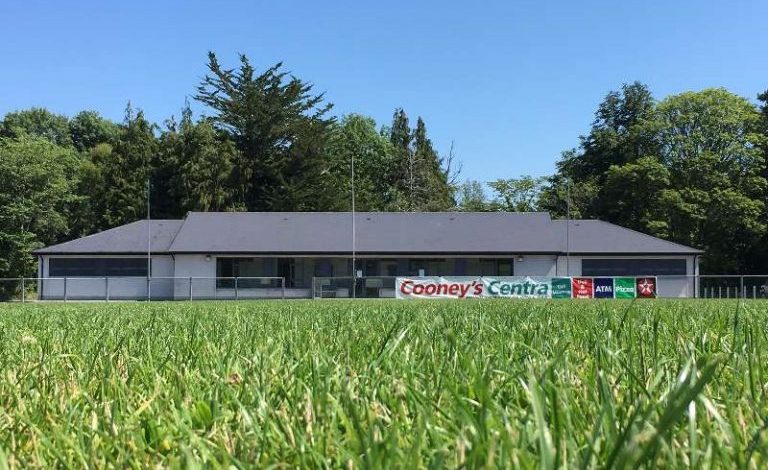 Lotto Results
The Online Lotto was drawn on March 12th, 2023 for €5,800. The numbers drawn were 18, 23, 28 & 29. There were no winners of the match 3 winner, and the jackpot was not won. The jackpot now stands at €5,900 and will be drawn at the usual time of 9pm this Sunday. https://www.klubfunder.com/Clubs/Boyle%20GAA/lotto
Team Updates
Well done to our McGovern Directional Drilling Senior Men's Team who opened their league campaign with a fantastic 0-16 to 0-13 win against Padraig Pearses on Saturday afternoon.
The Cooney Motors sponsored Junior team kick off their league campaign this St. Patrick's day in Abbey Park @ 11:30
Registration is open
We are gearing up for the upcoming season and all players must get registered. Age grading has returned to even age grades this season, so it is nursery, u8, u10, u12, u14, u16 and u18 for our underage football players, and u8, u10 and u12 for hurling (if a child registers for u8, u10, u12 football, they are already eligible to play hurling and do not need to register again, and vice versa).
Younger groups (nursery, u8 and u10 football teams will be getting back in action later in the season (we'll notify on exact dates after Easter) but players should register now so that we can gauge numbers and to avoid disappointment. Register through www.foireann.ie
Age grading for underage is as follows:
U18 Born 2005, 2006
U16 Born 2007, 2008
U14 Born 2009, 2010
U12 Born 2011, 2012Gaa
U10 Born 2013, 2014
U8 Born 2015, 2016,
Nursery Born 2017, 2018, Before May 2019