News
Boyle Gardai offer advice concerning fake calls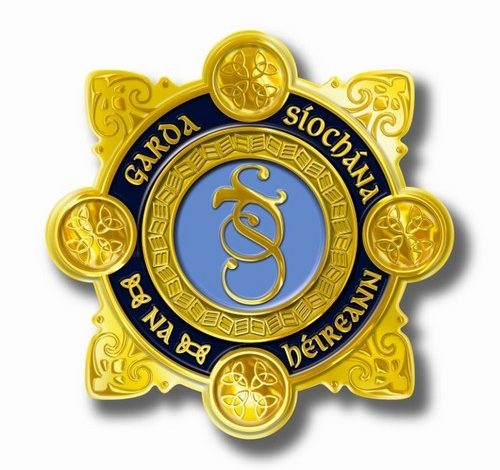 Boyle Gardai have advised that earlier today (Tuesday) a number of calls were received at Boyle Garda Station from concerned members of the public who had received phone calls allegedly from numbers starting with the digits of 087 2874**** or 087 246****.
The person making the call was purporting to be from An Garda Síochána.
Boyle Gardai say that if you are contacted by anyone allegedly from the Garda Station, you should indicate that you have been advised to request the caller's name, rank, station and registration number in order that you can contact their local Garda station to verify the authenticity of the caller.
Community Gardaí – Crime Prevention Advices:
Always say "NO" to unsolicited callers or texters seeking private information about you. Private information includes your name, address, date of birth, family details, bank account numbers, PIN, Passwords. Do not try to return missed calls to these unknown numbers.
Independently verify any requests for information and never use the contact details supplied to you by the caller or texter. Independent means independent of the caller or texter.
The caller may already have some information about you so don't trust them because they use your name or other personal information.
An Garda Síochána or your bank will never look for your banking PIN number or Password or ask you to transfer money, or come to your home to collect your payment card, cheque book or cash.
If your worried or in doubt about anything please don't hesitate to contact your local Garda Station or local Community Garda for advice.
In an effort to prevent these crimes from happening, Gardai are also asking members of the public to inform more vulnerable people about these scams and how they operate.