News
Boyle Gardai open day on Monday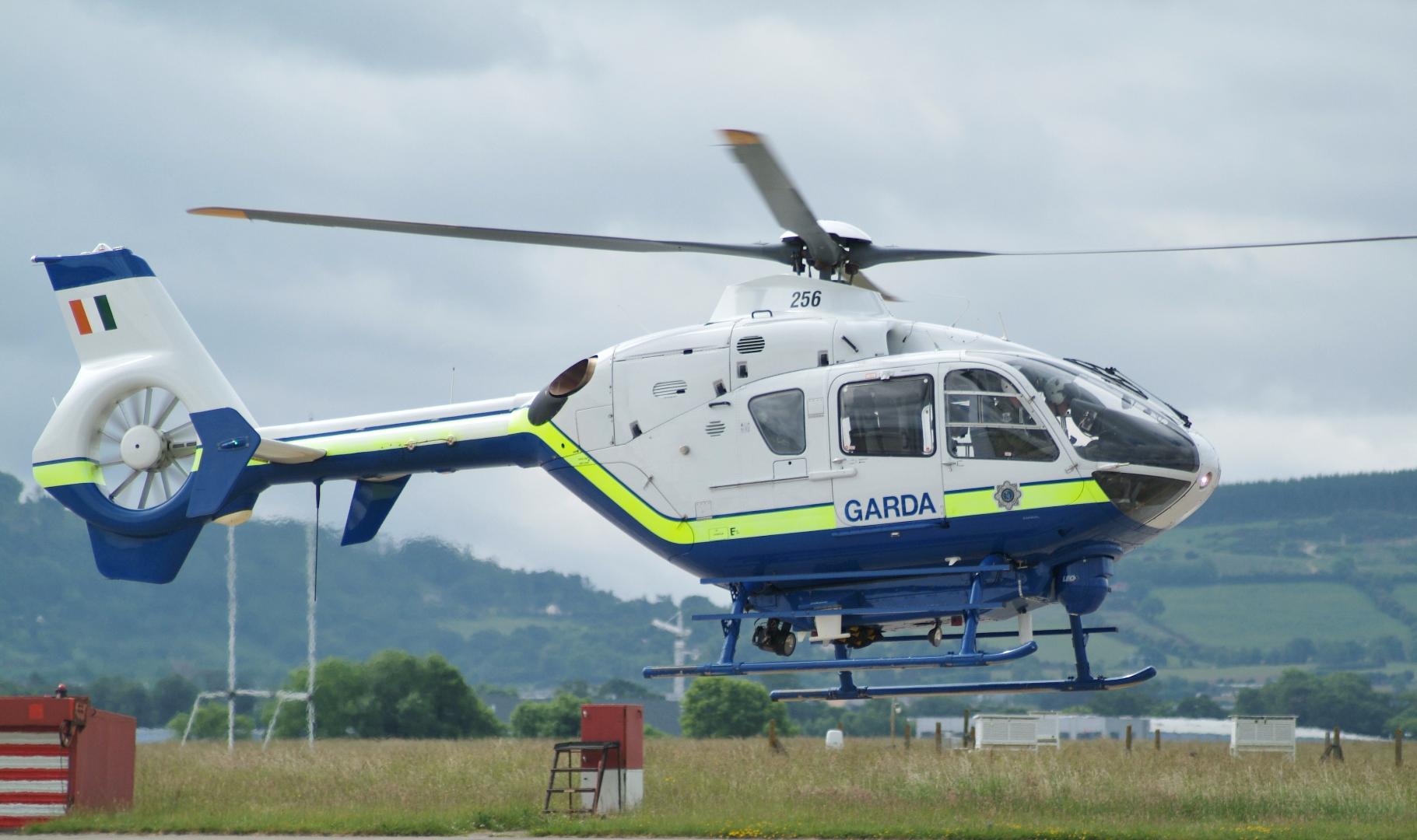 Boyle Garda Siochana will hold an open day in the grounds of Lough Key Forest Park on Bank Holiday Monday August 7th.
The theme of the day will be "Supporting Safer Communities".
In is hoped to have the Garda Air Support Unit, Dog Unit, Water Unit, Mounted Unit, Armed Support Unit and members of An Garda Siochana from Boyle and surrounding stations in the Park to meet the public.
The Road Safety Authority will also be in attendance.
The availability of the various Garda Units is depended on operational matters as any unit may be called away at short notice.
Speaking to Boyletoday.com Inspector Tom Colsh said his members were looking forward to meeting the public on the day and imparting information on crime prevention and home security.
"We are looking forward to the event and receiving feedback from the public in addition to providing them with security advice for the summer months and going into autumn and winter" said the Boyle based Inspector.
The day will commence at 11am and conclude at 3pm with the Air Support Unit due at approximately 12 noon.
The weather looks promising and everyone is invited to attend.