News
Boyle Gardai warn of card scam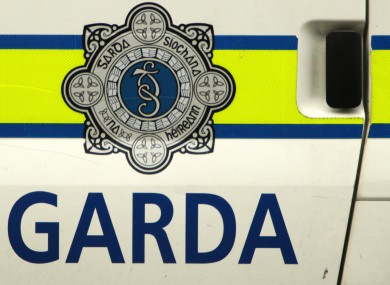 Boyle Gardai are advising the public to be vigilant when using credit or debit cards following the theft of a large sum of money from a person's bank account.
It is understood a customer used their card to pay for goods in a premises in Boyle, entering their PIN number as requested while not aware that they were being observed by a person(s) in close proximity.
When the shopper arrived at their home outside Boyle a car pulled up and the occupants requested assistance.
After the car and it's occupants left, the cardholder realised that the card that had previously been used in Boyle had been taken without their knowledge or permission.
It was later found that a large sum of money had been unlawfully taken from the person's bank account.
Gardai are checking CCTV to see if the occupants of the car that sought assistance had previously been in the same premises where the person used their card.