News
Boyle girl plans to travel to Zambia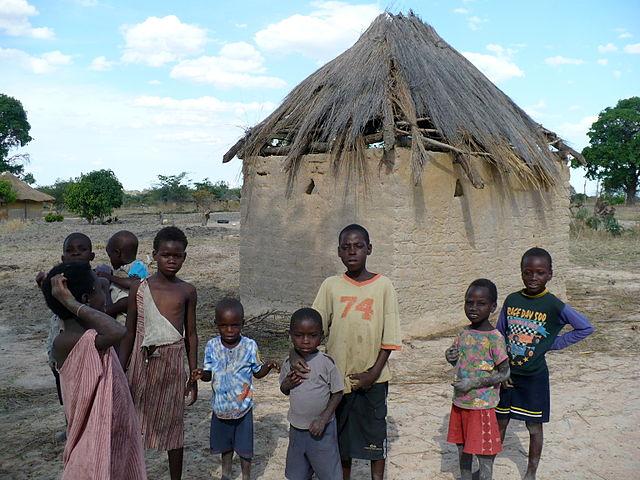 Boyle girl Emma Tiernan is planning to travel to Zambia in Africa this summer for 6 weeks of volunteer teaching.
Emma, who lives in Warren Way, is a 2nd year student in the Marino Institute of Education studying for a BSC in Education and has the task of raising €3000 to make her trip become a reality.
She is hoping to save €1000 herself along with paying for her vaccinations which are not included in the €3000.
The monies raised will also benefit the students where Emma will be teaching in Zambia.
Any contribution you can make, either big or small, would be gratefully accepted by Emma as every little helps.
You can make a donation by clicking here
(Pic: Florence Devoaurd wiki commons free images)