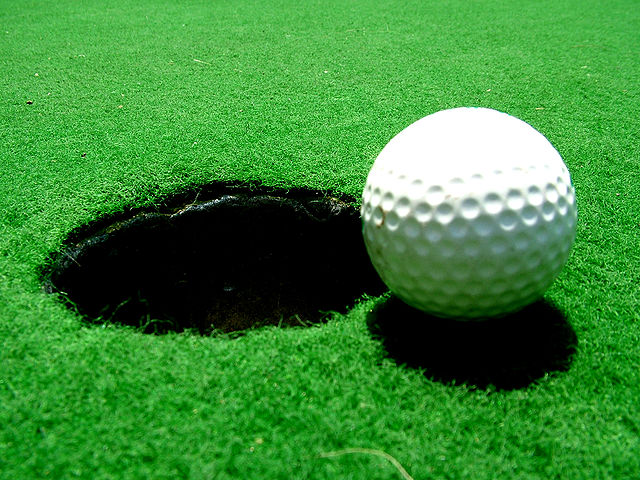 Results for last week. Sunday 18 Hole Stableford 1st Brendan Gaffney 45pts, 2nd Gerry Carty 43pts, Gross Sean Heslin, 3rd Michael Gilmartin 39pts.
Competitions for this week are the Winter Open running Monday – Saturday. Next Sunday is the Daily Mail. Format is scotch foursomes. If members are looking for partners please contact Michael Rush.
Anyone interested in taking part in the Spring Royals please contact Terry Canning or Tom Rochford, details in the Clubhouse.
Presentation of prizes and club draw will take place next Sunday February 9th at 6.00 approx.
Monthly meetings of the Mens, Ladies and Management Committees take place this Wednesday evening at 8.30 in the Clubhouse. Membership fees for 2014 can be paid to Geraldine McDermotroe, Membership Secretary, Carrick Road, Boyle. Members are advised to watch out for the hole at the top of the 7th. Possible causes are a giant mole, a very big divot, or someone trying to tunnel into or out of the club.
And finally, well done to Ireland on scoring 28pts against Scotland last Sunday, significantly more than some members managed to score in 18 holes of golf.