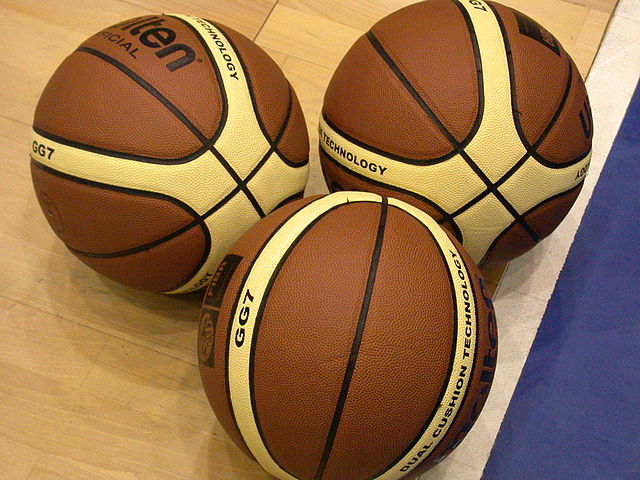 Boyle ladies lost out to Mohill in the top 4 final last night
Mohill got off to the better start but the Boyle ladies held their own and were only ever a few points behind the young fit Mohill team.
In the 3rd Mohill hit a bit of a slump which the Boyle ladies took advantage of, but it wasn't for long as Mohill got their fast break up and running again and punished the tired Boyle ladies.
The 4th seen Mohill shoot the ball well and they ran out deserved winners.However lots of positives to take away from this sessions performance and with a lot of younger players coming up and of course a few of vintage members still going Boyle will be back next session to challenge for the title!