News
Boyle man Jim Clarke wins Pike Angling Festival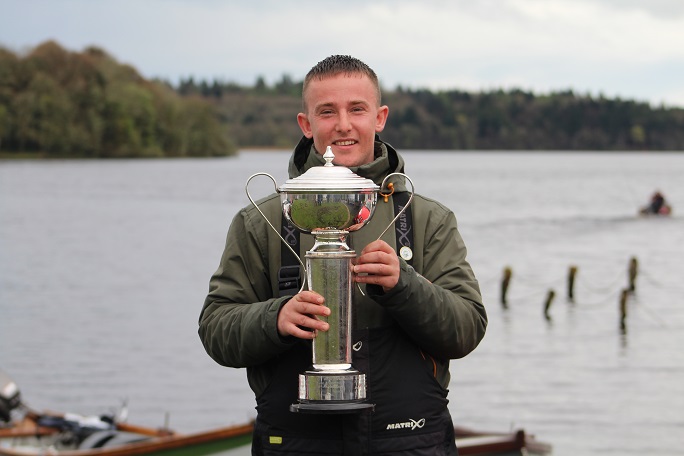 120 anglers took part in the annual Boyle and District Angling Club Pike Angling Festival which was held over Easter weekend on Lough Key.
The format for selecting the overall winner changed this year and consisted of the combined fish weight over both days.
Boyle man Jim Clarke (main pic) was the overall winner and received a cheque for €1,500 and The Moonstone Jewellers Perpetual Trophy and the Winners Jacket. Jim had a fish on Saturday weighing 18lbs 14oz and a fish on Sunday weighing 19lbs 11oz
POOL PRIZE
The Pool Prize of €200 winner was Paddy Sharkey with a fish weighing 21lb 3oz.
SATURDAY PRIZES
The 5 winners of €100 a piece are as follows:
Sean Kelly with a fish weighing 14lb 4oz
Emmett Galvin with a fish weighing 15lb even
Keith Gleeson with a fish weighing 15lb 8oz
Stephen Turner with a fish weighing 15lb 8oz
Terry Brennan with a fish weighing 16lb 4oz
3rd Place Saturday was Patrick Moran with a fish weighing 16lb 4oz
2nd Place Saturday was Martin Palmer with a fish weighing 18lb 6oz
1st Place Saturday was Marek Sekula with a fish weighing 18lb 7oz
SUNDAY PRIZES
The 5 winners of €100 apiece are as follows:
Brendan Sharkey with a fish weighing 11lb 2oz
Kevin Conway with a fish weighing 11lb 10oz
Rafael Pelc with a fish weighing 13lb 4oz
Joe McDermott with a fish weighing 14lb even
Patrick Grant with a fish weighing 14lb 7oz
3rd Place Sunday was Jarek Sekula with a fish weighing 14lb 10oz
2nd Place Sunday was Krzystof Sibiga with a fish weighing 19lb 12oz
1st Place Sunday was Paddy Sharkey with a fish weighing 21lbs 3oz
(More images on Boyletoday Facebook Page)