News
Boyle man's firm may sign Apple deal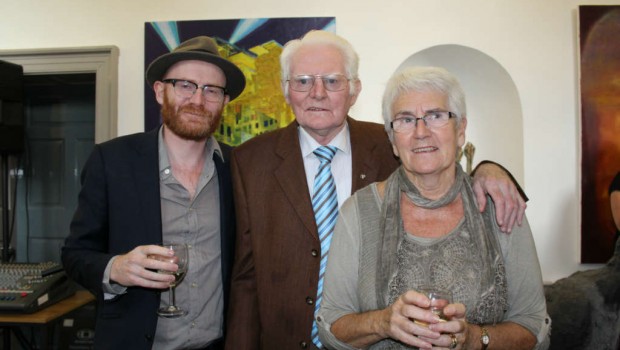 Financial news and information provider Bloomberg last night reported that Boyle man Paul Young's Cartoon Saloon are in talks with Apple to create its first animated film.
Cartoon saloon is based in Kilkenny but Paul is a regular visitor to his home town of Boyle where his parents Sean and Anne still live.
According to the Bloomberg report "The movie has yet to be made and is more than a year from release, but Apple has been in talks to buy distribution rights for the U.S. and some other countries. It's unclear how Apple plans to make the movie available, but a theatrical release, necessary to qualify for Academy Awards, is possible. Other potential movies are also in the works, the person noted. Apple and Cartoon Saloon had no immediate comment on Thursday."
Cartoon Saloon is based in Kilkenny and has three Academy Award-nominated animations: "Secret of Kells," "The Breadwinner" and "Song of the Sea," a 2014 film based on Irish folklore. Its work is widely seen around the world. The studio makes short movies as well as feature films and TV shows. The Emmy-nominated preschool series, "Puffin Rock," streamed globally on Netflix in more than 25 languages. On Tencent Holdings Ltd.'s streaming service, it is close to 100 million views in China, according to its website.
Read the full Bloomberg report here