News
Boyle men on Graham Norton Show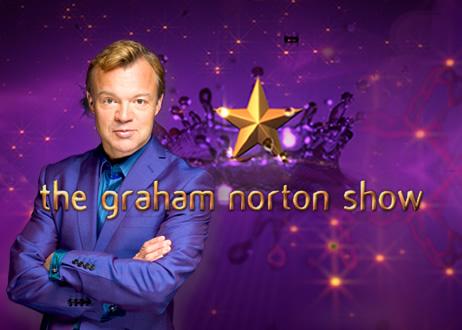 Boyle born actor Chris O'Dowd got a shock on the Graham Norton show on TV Friday night.
Chris was a guest on the show along with another Irish man Colin Farrell when "John" (John Harrington son of Brenda and the late Vincent Harrington) was interviewed on the famous "red chair".
He told a story from his youth (in Boyle) which caught Chris unaware.
Watch the video below:
https://www.youtube.com/watch?v=fUJcX9nrVwQ
Video Credit: Joe.ie