Events
Boyle Musical Society update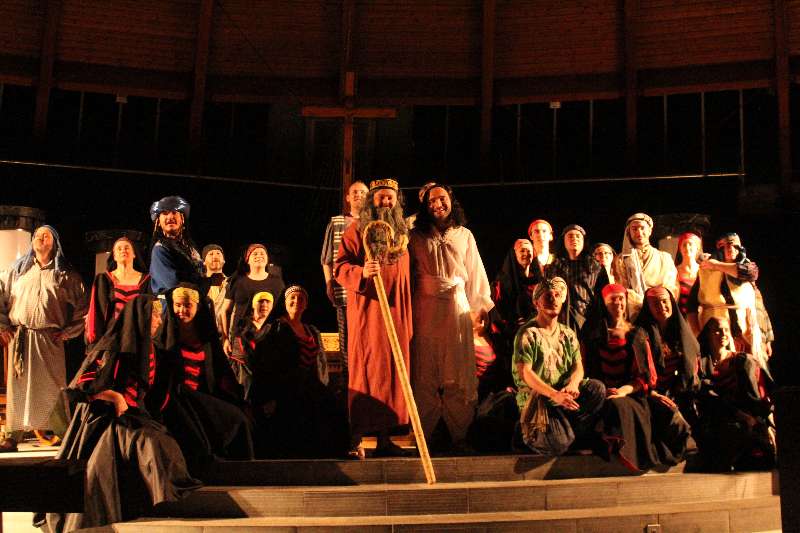 At a well attended AGM in An Craoibhín last week, The Addams Family was revealed as the title of this year's Boyle Musical Society show. It will run for four nights from November 21st to 24th in St. Joseph's Hall.
Following reports from the outgoing Chairperson and Secretary and the Treasurer's report, the new committee was selected.
Chairperson: Rhona McGrath
Secretary: Laurina Brennan
Treasurer: Deirdre Purcell
PRO: Brendan McGee
Siobhan Gallagher, Patricia Golden, Nigel Cleary, Anne Kielty, Liz Gannon, Diarmuid Beirne, Liz Gannon, Mandy Toolan and Vivienne Moran.
Two new members, Colette Noone and Majella Gaffney were welcomed to the committee following the departure of Irene Madden and Sean O'Dowd, both of whom have stepped down this year.
Rehearsals for The Addams Family will begin on Monday, September 3rd.
In the meantime, keep an eye out here for updates, or go to our newly designed website www.boylemusicalsociety.com