Events
Boyle Right2Water meeting tonight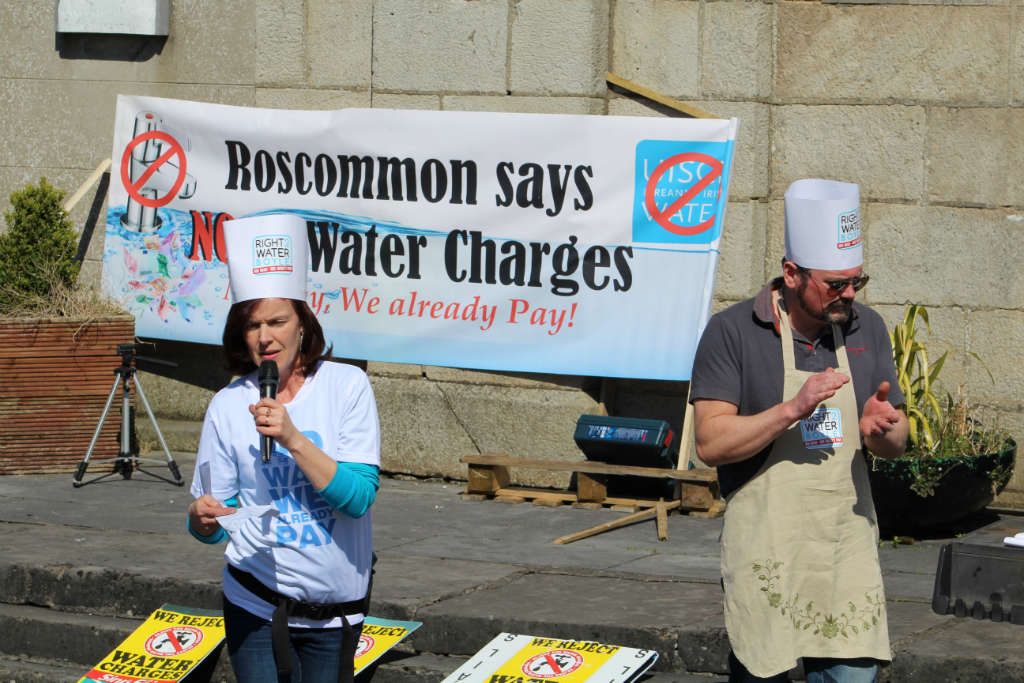 The next meeting of the Boyle Right 2 Water group will take place on Thursday 20th August at 8.30pm in Mattimoe's Bar.
The meeting will discuss recent developments and make arrangements for the national protest in Dublin on August 29th.
Right 2 Water Boyle would also like to extend our deepest sympathies to the family of Councillor Seamie O Boyle from Sligo who joined us at many of the protests and was a real man of the people.