News
Boyle set to 'Rock the Clock'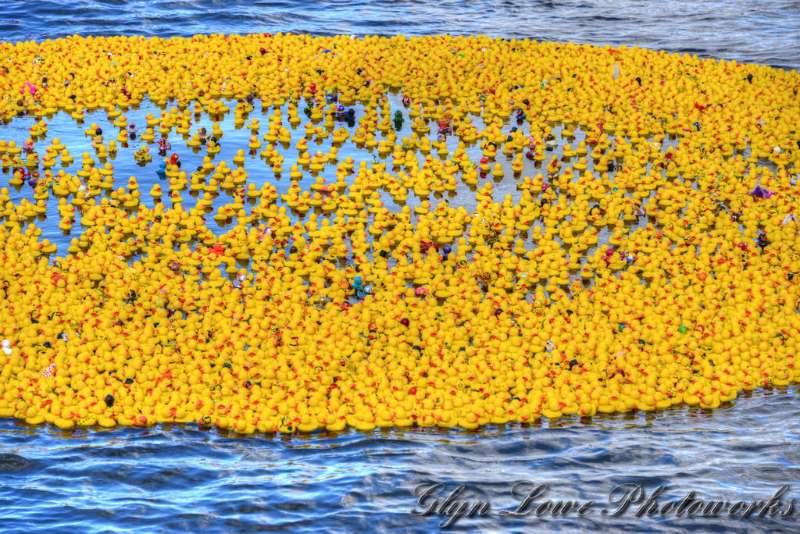 Boyle is the place to be this August holiday weekend for the inaugural 'Rock the Clock' festival.
Organised by the operators of two Boyle licensed premises – Mattimoe's Bar (Barry Simon & Joe Ryan) and the Moylurg Inn (Aaron Sharkey), the festival commences tonight Friday when Sligo man Deano Shambeano will kick the festival off in style at the town clock with an excellent live set.
Saturday night sees the multi award winning band Twisted Ninja rock outside Mattimoes. Then at 11pm catch our fireworks display from the bridge! Or if you would prefer an inside gig, The Ledgends will be rocking the Moylurg!
Sunday sees the family fun day on the Crescent. Bouncy castles, corn hole, face painting, BBQ and much more will take up residence on the crescent so bring the family along! Then at 6 we will have the duck race in the Boyle river followed by tug of war on the bridge! Closing the festival will see the Mongrals next to the clock and Jukebox 35 in Mattimoes.
So come along and enjoy the weekend courtesy of the Moylurg and Mattimoes!
Working with the organisers, Boyle Garda have kindly agreed to close Main Street on Saturday night for the music and fireworks and Sunday for the duck race and tug of war.
Please note, if you live close to the town, bring your pets inside on Saturday night so they don't get scared of the fireworks.