Events
Brilliant fireworks display over Boyle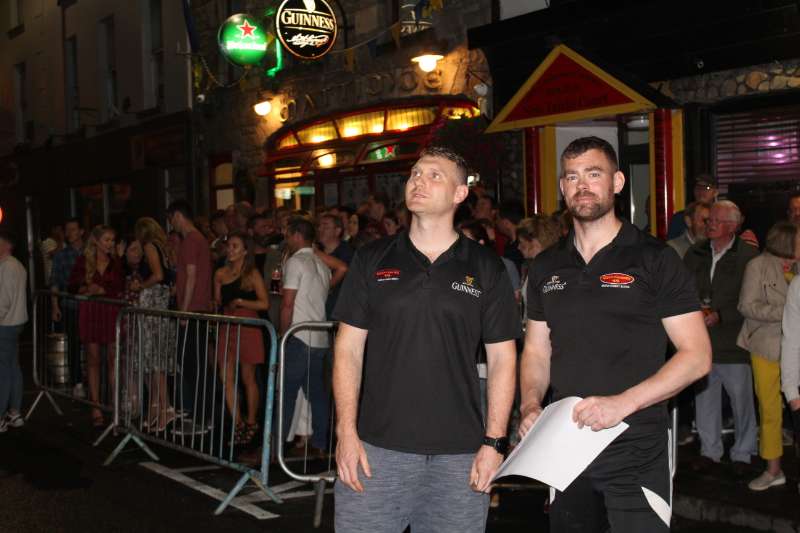 A mild night and a great atmosphere led to ideal conditions for the appreciative audience at Saturday night's fireworks display in Boyle.
The fireworks were part of the Moylurg/Mattimoes bar organised 'Rock the Clock' Festival which continues until Sunday night.
On Sunday the Family Fun Day takes place on the Crescent from 1pm – 4pm followed by the always enjoyable Duck Race at 5.30pm from Boyle Bridge with 'Ducks' still available to purchase from Mattimoes or the Moylurg Inn.
Music later Sunday night outside the Moylurg with The Troubadours who will bring the curtain down on what so far has been an enjoyable weekend.