News
Boyle shot film launches in Dublin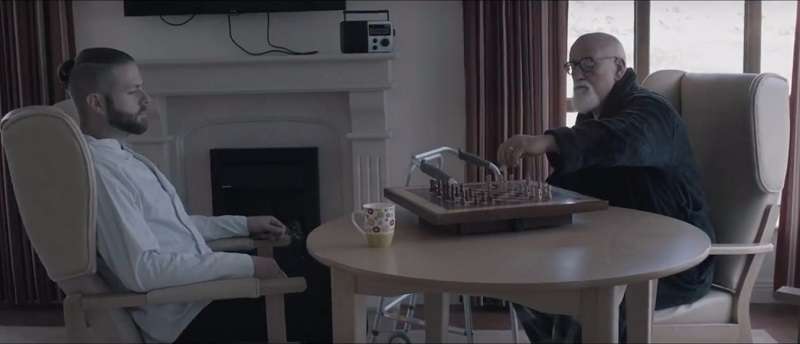 A short film that was directed and shot on location in Boyle will be launched in Dublin this Wednesday.
"Did you hear me crying" was written and directed by locally based award winning film maker Marilyn O'Connor and all the actors are from the Boyle area.
All 11 cast and crew will travel to Dublin on Wednesday for the launch.
They include Mary Cretaro, Porcia Ewing, Daniel Cox, Kieran Cullen, Conor Hamill, Maria O'Neill and David Duggan.
The film has been endorsed by CARI, (Children at Risk Ireland) the voluntary organisation that provides child centered specialised therapy and support to children, families and groups affected by child sexual abuse,
It has already made it into many film festivals in the U.S and India and was the center piece of a CARi function at the Shelbourne Hotel, Dublin last week and was screened in front of 350 people.
It has also received 5 global nominations to date.
You can view the 5 minute film here