Events
Local women at awards ceremony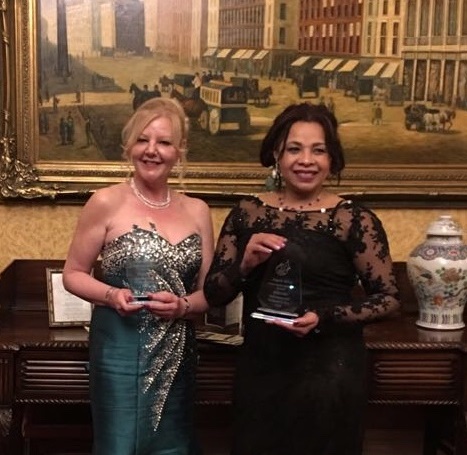 Two Boyle residents were the recipients of awards last night at the International Women's Day Celebrations in Dublin.
Angela Megan was awarded for empowering women from all ethnic backgrounds and for her contribution to the fashion industry.
Marilyn O'Connor was also an award recipient for all the charity work she undertakes, in addition to campaigning against abuse and domestic violence.
Marilyn was also recognised for inspiring thousands of people in Ireland to stand up against abuse and for fundraising for cancer research.
The International Women's Day Celebration, with the theme "Women – the change in community initiatives" was held in Westmanstown Conference Centre in Dublin on Thursday night.