Events
Boyle St. Patrick's Day Parade returns for 2022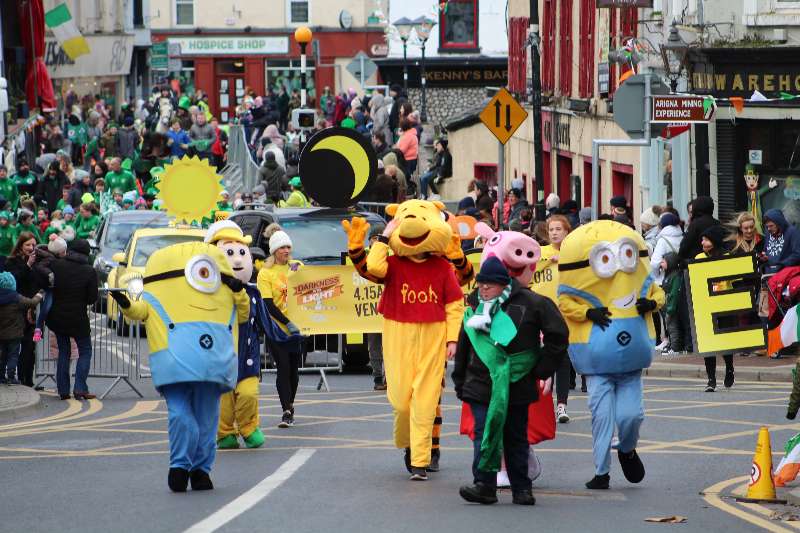 Last Monday night's meeting of those interested in hosting a St. Patrick's Day Parade in Boyle agreed that one would take place this year.
It will take place at 3.30pm on Thursday March 17th.
While all at the meeting agreed that a parade should take place, this will only be possible if a number of volunteers urgently offer assistance.
If you wish to help out in this one day event for the town please email [email protected]