Boyle Sport
Boyle Tennis Club Mayo Roscommon Hospice Fundraiser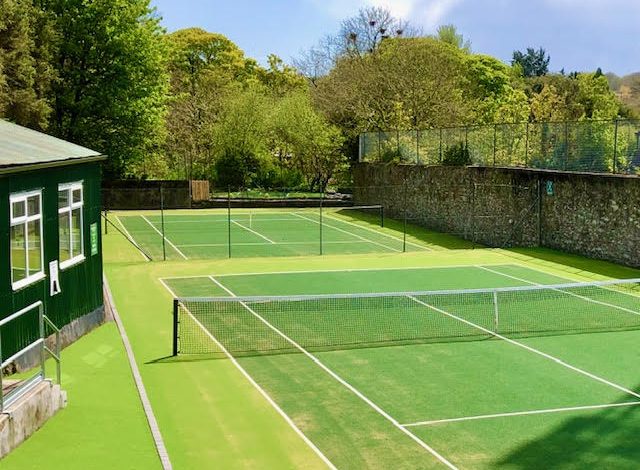 Saturday 2nd and Sunday 3rd October will be a hive of activity down at the tennis courts, with the emphasis on raising as much funds as possible for the Mayo Roscommon Hospice.
Please come on down to the courts on Saturday and in the clubhouse you can buy a cake or enter a raffle for some great prizes.
If you used to play tennis and haven't got around to playing since our resurfacing then come and join us!!
If you are not a member and would like to play some doubles while raising money for the Hospice please email [email protected] and we can get you on court.
Further information to follow next week.