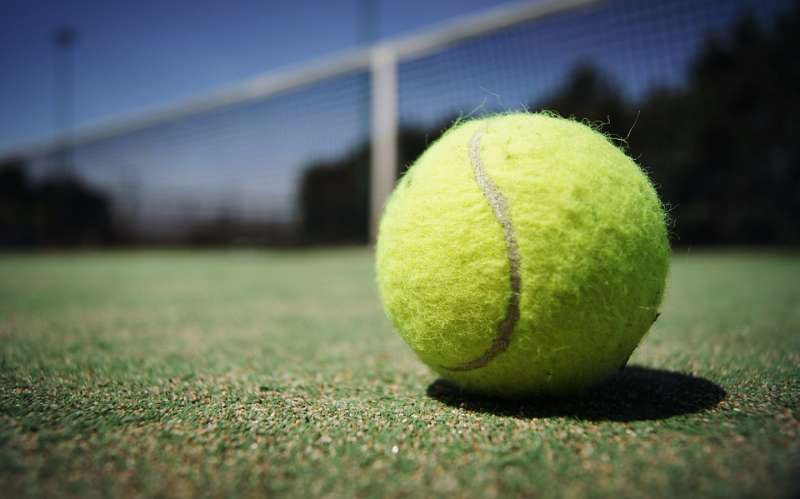 Adult Social Tennis evenings continues at 10.30am on Wednesday and also on Mondays from 6:30pm in Boyle.
Boyle Tennis Club's inaugural Adult Singles Ladder is finishing its first month and has been a great success with 36 players over 9 groups battling it out for promotion to the next group up!! July's new ladder groups will be posted in club this week.
Due to the large volume of adults now playing again, we are going to enter two Boyle teams in the Connacht Tennis League this year. Matches in July, August and September for this so more updates to follow.
Well done to all who participated in the Parks Junior Tennis Camp which concluded on 2nd August.