Boyle Sport
Boyle Tennis club to open to those within 20k radius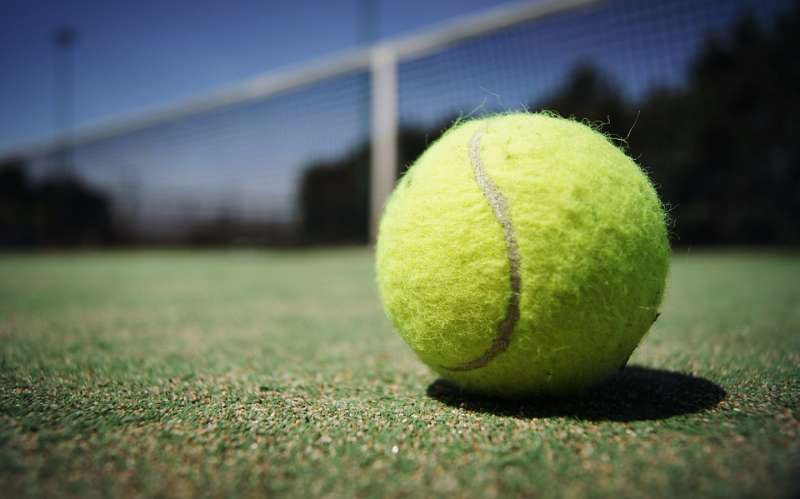 From Monday next June 8th, under Phase Two guidelines, Boyle Community Tennis Association will be open to members within a 20km radius of the club, using our court booking system.
New members are welcome.
For application forms please contact: boylecommunitytennis@gmail.com.
Tennis lessons for limited numbers, adhering to guidelines, will be available to Club members.
Please contact Tim (Tennis Ireland Coach) on 083 115 5374 for further information.