Events
Book launch on Irish TV Monday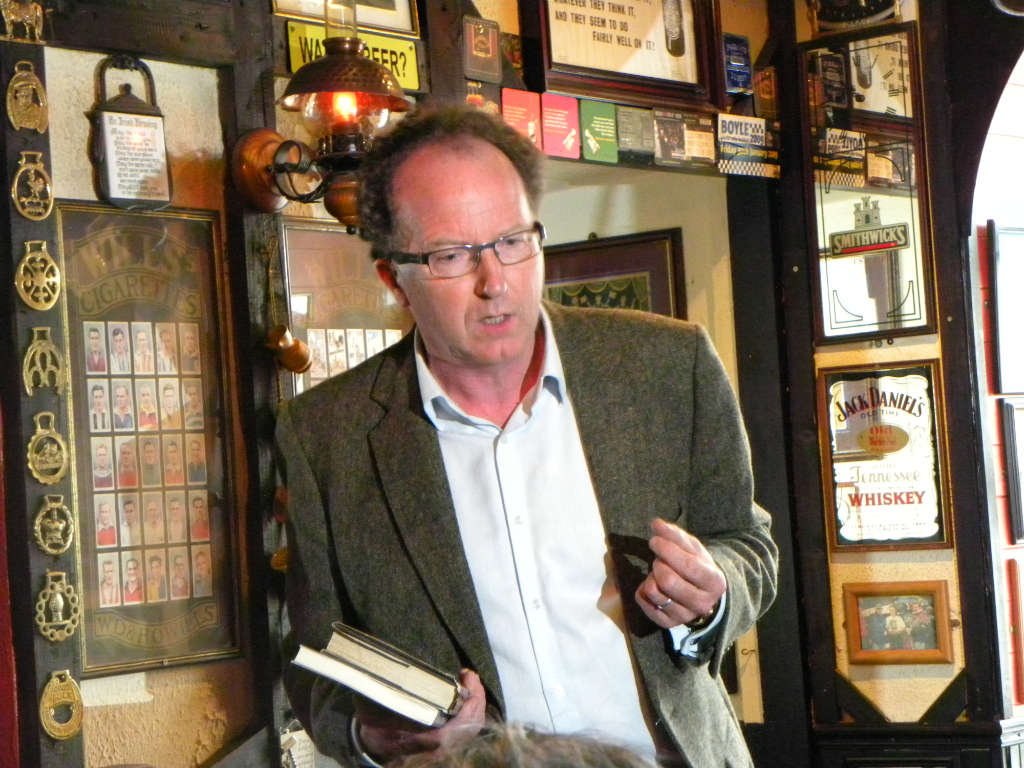 Boyle will once again feature on "Roscommon Matters" on Irish TV Monday night 17th .
Monday November 17th will feature "A Delicate Wildness" book launch by Julian Vignoles (pictured) which was held in Creighton's Bar recently. This episode will also feature an interview with Michael Fitzmaurice the new TD.
No date has yet been scheduled for the broadcast of Irelands Toughest Muckers or A Life in Stone book launch which were filmed recently.
Irish TV is accessible on Sky channel 191.