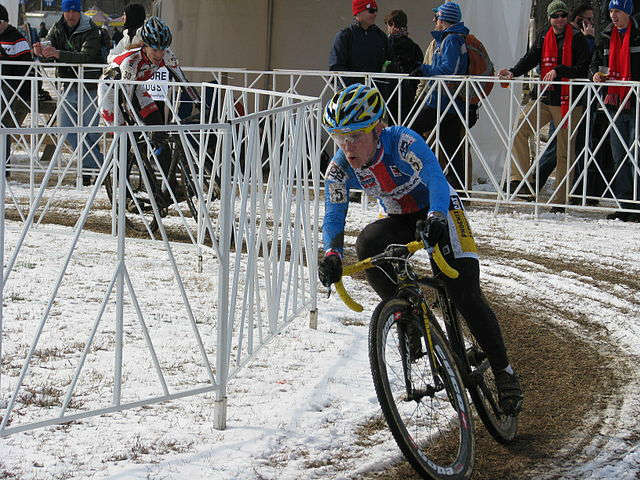 Lough Key Forest Park will be the venue for Round 4 of the Connacht Cyclo Cross League on Sunday December 14th.
The event is being hosted by local cycling club Curlieu Wheelers who have put together a challenging course for all entrants.
The day's proceedings are scheduled to get underway at 10am when registration commences at the Visitors Centre in the Park.
10.30am will see the Competitor briefing followed by course familiarisation.
First race will commence at 11am with the days proceedings scheduled to concluded at approximately 2pm.
Underage races will commence prior to 11am depending on entry levels.
Event Director and Curlieu Wheelers Secretary Enda Madden said: We are delighted to welcome the Connacht Cyclo Cross League to Lough Key Forest Park for the first time."
" Cyclo Cross is one of the fastest growing winter sports in Ireland and the Park is a natural venue for such an event"
 "We would anticipate that riders from all over Ireland will be in attendance" said Enda, who hoped that there would be a large local support on the day for the participants.
Enda went on to thank Louise Fitzpatrick in Lough Key Forest and Activity Park and all the club members and others who have agreed to assist on the day.
The final race will run for circa one hour, dependant on course approval dictating a race of 5 or 6 laps of circa 2.5 k in distance.
Anyone who would like further details on the event is asked to text queries to Enda on 086 2407128.