News
Boyle Town Team in Pride of Place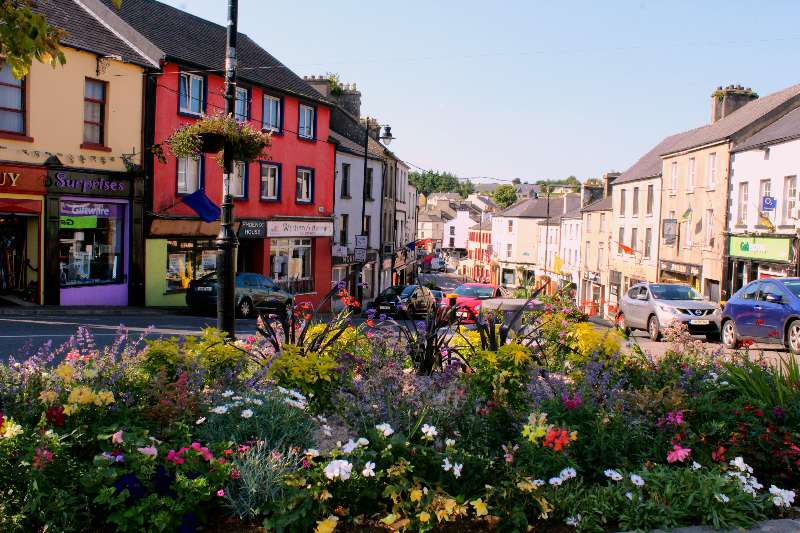 Boyle Town Team has been nominated by Roscommon County Council to represent the county in the 2019 All Island Pride of Place competition.
The Town Team recently submitted their entry to the competition via the local authority in category 4 (Population 2,000 – 5,000).
Pride of Place is a prestigious all-island competition and recognises the vast wealth of community contribution to the local society and the creation of civic pride. The 2018 awards were presented to the winning groups at a ceremony in City Hall, Cork in November 2018, which resulted in the County Roscommon entrants; Ballintubber Tidy Towns and Tulsk Action Group CLG both receiving Runner-Up Awards in their categories.
Roscommon County Council nominates one or more groups to the All-Island Pride of Place Competition which is organised by Co-Operation Ireland.
The 2019 competition promises to showcase some of the vast wealth of talent and innovation that characterises community groups throughout County Roscommon.  
Judges will conduct a 3 hour visit to Boyle and meet with the local committee for a formal presentation and Q&A session.
A committee is currently being formed to prepare for the competition.
If you or your organisation would like to be involved – and it is important that the community are involved, please contact Brian Nerney, Chairman Boyle Town Team on 086 2575032 or email [email protected].