Events
Town Team meeting this evening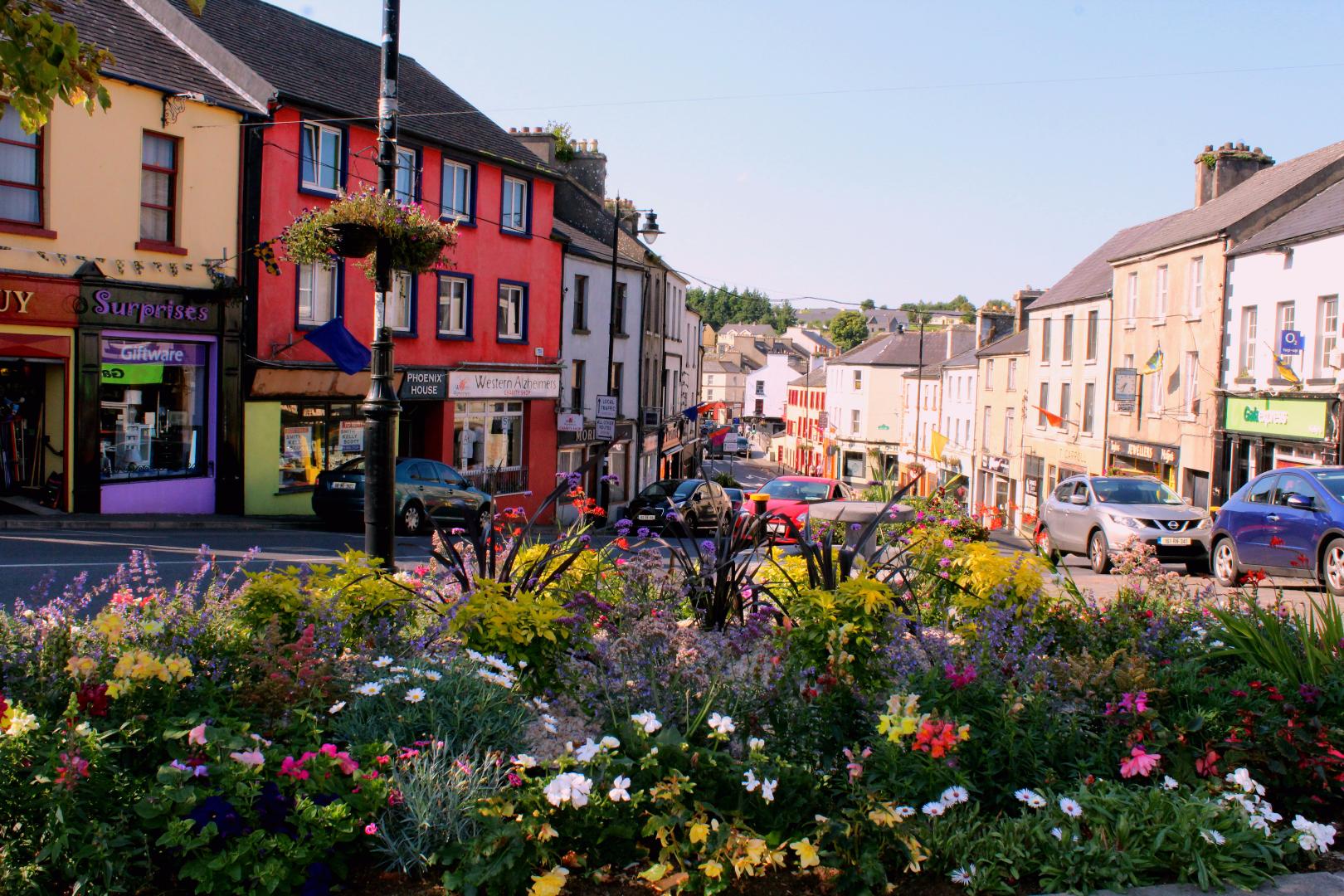 The monthly meeting of Boyle Town Team will take place this evening Wednesday October 2nd in the Enterprise Centre commencing at 6.30pm.
(Please note change of date for this months meeting)
Boyle Town Team currently invited application for membership of the Team from those in the 18-40 age group in Boyle.
If you are interested in joining a progressive group that is helping build a better Boyle, then please contact any Team member.
(New members must be nominated by a local club or organisation).