News
Ellen to curate Limerick exhibition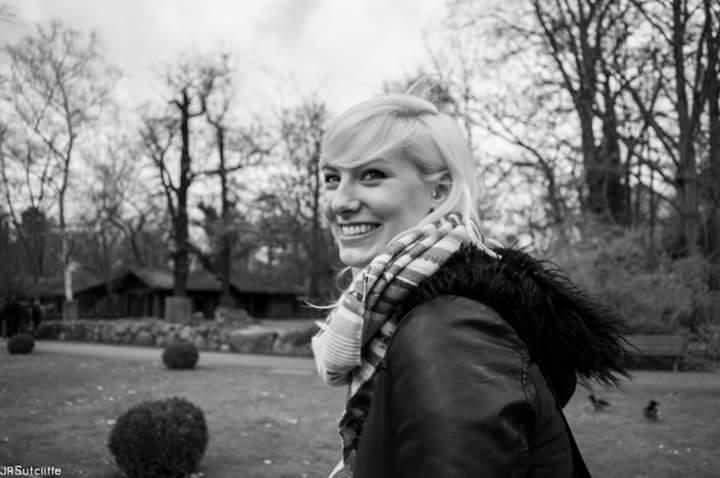 Boyle woman Ellen Egan will cuate an upcoming exhibition at the Belltable in Limerick.
"Artist Fed by Art(ist)" will open on Thursday March 10th at 6pm.
Ellen is daughter of Laura and Frank Egan and is a former Abbey Community College student.
She graduated with an Honors Degree and a sepecial award for excellence from LSAD.
Ellen was awarded two Bursaries; as Printmaker with 126 Gallery in Galway and Curation with Limerick Printmakers which culminates with the show on March 10th.
Her work was Highly Commended at Boyle Arts 2016
The entire concept for this show was created by Ellen and she has been responsible for all elements of its execution, with support from LP.
All are welcome to view the work of a diverse group of artists exploring the myth of the starving artist and interrogating the realities of creating art in the current cultural and economic landscape.