News
Boyle woman in Mongol Rally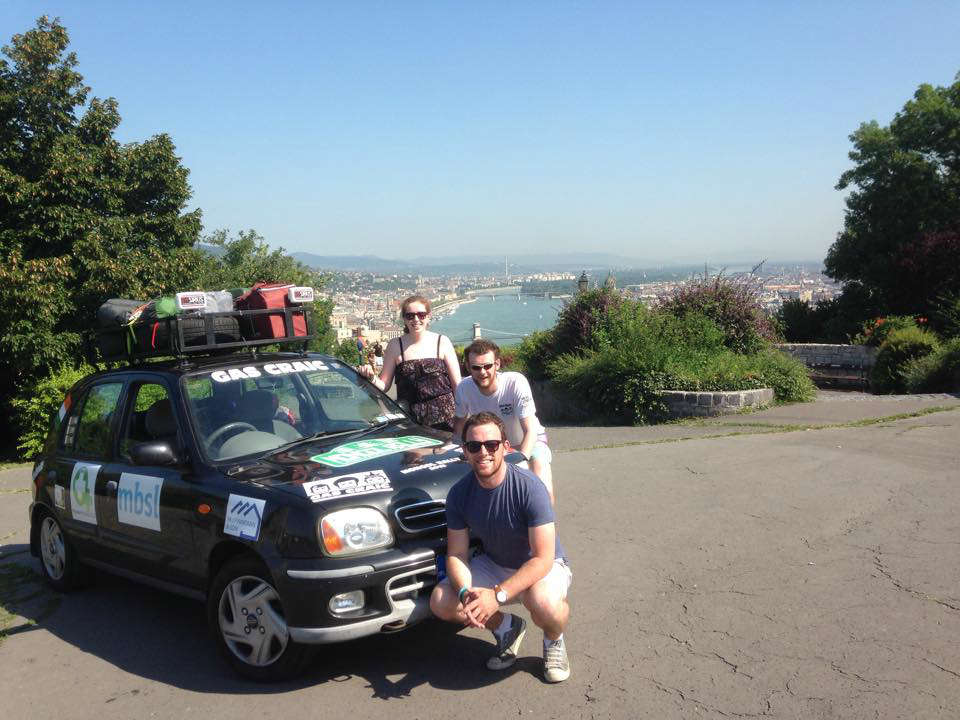 On July 18th Boyle woman Devin Finneran set off with two friends from UCD in a 14 year old Nissan Micra with aspirations of driving from Dublin to Mongolia.
This challenge is known as the Mongol Rally and approximately 240 teams are taking part this year.
In the process the Gas Craic team hope to raise both funds and awareness for Headstrong – The National Centre for Youth Mental Health in Ireland.
The Mongol Rally is one of the greatest motoring adventures on the planet, thundering over 10,000 miles across the mountains, desert and wild terrains of the European and Asian continents.
The official start point was Goodwood Race Track in the South of England and so far the team have reached their 15th country having driven through Europe, Turkey, Iran, Turkmenistan as well as Uzbekistan where they are this morning Thursday 6th August.
This Friday
Gas Craic will cross the border into Kyrgyzstan and then onto Kazakhstan, Russia and then Mongolia before finishing up in Ulan-Ude, Russia towards the end of August.
For the past two weeks they have been driving the length of Ireland on average daily and on reaching the Uzbekistan border they had completed 5,378miles over 17 days with the car affectionately known as ChaCha sucking up 1,040 litres of petrol over 19 hours driving.
Devin will also provide regular updates here on Boyletoday.com
Photographs clockwise show the three travellers going through Iran, parked under the Great Minaret of the Kalon,
on top of the hill in Budapest and at the start line in Goodwood (main pic)