News
Boyle woman organises Christmas 5k.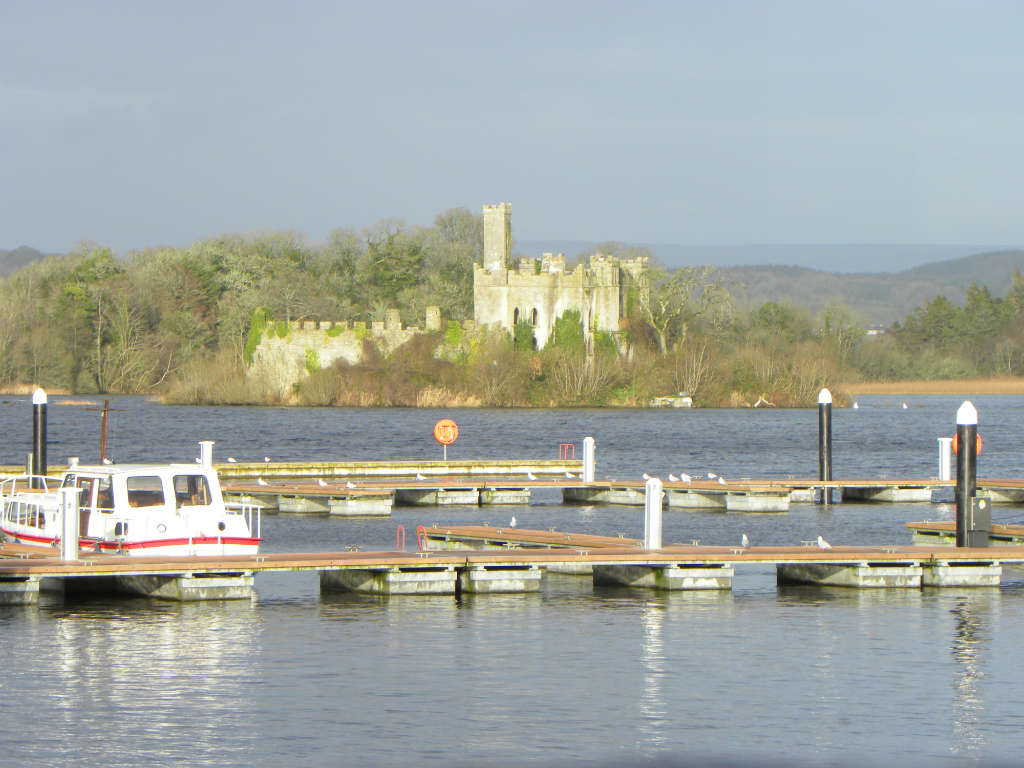 A 5km fun run/walk will take place in Rockingham in aid of Children with Autism & Rapid Prompting Method Ireland Limited
My name is Majella McCrann and I grew up in St Patrick St. Boyle. I have a little seven year old girl with Autism.
I am organising the 5km fun run/walk in Rockingham on
December 28th
starting at
12.30pm
. The fun run/walk is to raise funds for our
charity 'Rapid Prompting Method Ireland Limited', which currently involves 21 families around Ireland.
Our organisation provides training in Rapid Prompting Method for children and adults with Autism, for their parents and family members and for professionals such as teachers and Care Workers who are working with people with Autism.
We currently have 21 families in Ireland training in Rapid Prompting Method, and they have had amazing success with this programme. We also have a waiting list of families, teachers and other professionals for our next workshop.
We have run three very successful workshops with ACE Teaching and Consulting Group, USA.
Our next workshop is scheduled for March 2015, and as you can appreciate the costs of running this project are considerable. As we are a voluntary organisation of parents and children with Autism, we rely heavily on fund-raising.
My daughter has some words, she now uses three stencils to spell and communicate and currently does first class Irish, english, maths, geography and history in school. It has shown us as her parents the amazing knowledge our daughter has and now our daughter has an exciting future.
I would like to invite as many people to come alone on
Sunday December 28th
 to enjoy a little exercise in the beautiful grounds of Lough Key while supporting a very worthy cause.