News
Boyle woman to raise funds for Irish Cancer Society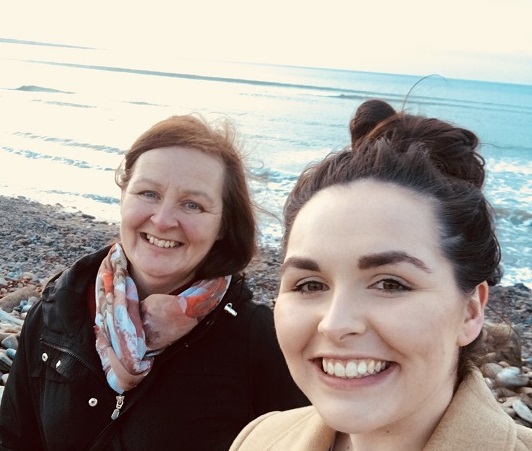 A Boyle woman is planning to take part in the 2023 Vhi Women's Mini Marathon to raise money for the Irish Cancer Society.
Sinead Donoghue (nee Finn) lost her mother Regina to cancer on the 13th of September 2022, aged just 57, after a very short and intense 3 month illness.
Sinead commented: "Without the Irish Cancer Society and their resources and services, we couldn't have coped. As all of us, unfortunately, will be impacted by cancer at some point in our lives (whether that's directly, or indirectly), I want to raise funds to ensure that the support my family received from the Irish Cancer Society continues to be available to others and to further Cancer Research in the hope that a cure can be found in our lifetime".
"Anyone who knew my Mam knew she was the most selfless, helpful and caring person and while she wouldn't appreciate my efforts in running for fear of hurting myself, she would appreciate the efforts in raising funds for a charity so close to our hearts. So please, if you can help me at all, any donation small or large will be very much appreciated".
You can donate to Sinead's fundraising page here
(Image via Sinead's givengain.com page shows Sinead with her mother Regina)