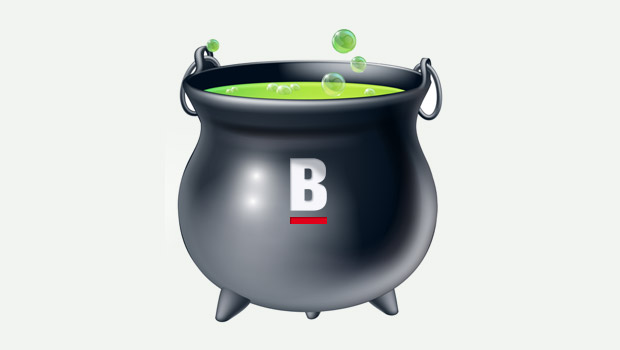 Abbey Stop Over
The news that CIE Tours International have included Boyle Abbey on their itinerary for 2014 is a welcome boost to the Abbey and to the town – but only if the tourists are enticed into Boyle itself . Now is the time for meetings to take place with the OPW to see if signage or some form of promotion can be put in place to get the visitors to venture that bit further into Boyle. Of course the logical way to do this would be for a follow on tour of King House after the Abbey and then Boyle would have a captive audience to sell to. Congratulations to all involved in getting this stop over included and once again its – "over to you Boyle".
New Dual Carriageway
Travel time to Sligo will drop considerably in the next number of years when a dual carriageway is built between Castlebaldwin and Coolloney as outlined in the news section of this website during the week. Some could view this as a negative for the commercial life of the town but shoppers will go to Sligo for specific items wither there is a dual carriageway or not. In fact, the new road should be seen as a positive. If we continue with town improvements and market our town as a friendly, caring, low crime place to live then those who are presently working and commuting to Sligo may move to Boyle. It's up to the civic bodies to now market our town as a good place to live.
A Different Christmas
As you read this blog, Boyle natives Roch Hanmore  his sister Catriona and their cousin John Comiskey will have commenced their ascent to the basecamp of Mount Everest, spending their Christmas a long way from home. They met up in Katmandu, Nepal on Thursday before commencing their 14 day trip to the 5545m above sea level camp. Roch , Catriona and  John  have funded the trip themselves so all monies raised will go directly to their chosen charities- the Irish Cancer Society and Croi. Everyone in Boyle sends the adventourous trio a safe and enjoyable trip.
Spoiled for Choice
We are spoiled for choice the week after Christmas with quiz nights, football matches, cycles and treasure hunts to keep us busy. St. Stephen's day looks like being an enjoyable one commencing with the charity football match in the Abbey Park at 12.30 p.m. in aid of the Sligo Hospital Oncology Unit Trust. Then it's out to Rockingham for the annual treasure hunt at 2.30 p.m. With all the fresh air drying up the throat, a visit to town for the crack and to see whose home for the Christmas could well be on the cards!
Roundabout Etiquette
Despite being in situ a number of years now, many still do not seem to know, or want to know, how to use a roundabout, especially the one at the Shilling Hill. There are those who drive over or cut around it as they travel from Abbey Terrace and turn to Abbeytown or a new manoeuvre  witnessed recently was a car undertaking on the roundabout (i.e. cutting around the circle as a motorist was going around it) before heading down to Abbeytown. Some motorists who are going straight through also have a habit of indicating as they swerve around the circle before continuing straight on thus giving the impression that they are turning off, which is quite dangerous.
Sunday Opening
Many Boyle businesses – unfortunately not all of them – will open this Sunday to try and entice last minute Christmas shopper to spend their money in our town. If you can, please try and buy as much as possible locally this year and perhaps make a day out of the trip into town. Indeed if we had the much sought after hotel serving a Sunday carvery, families would make the "day out" and continue to stay in the town but we don't have the hotel – what we do have though are quality shops, cosy lounges to relax in and friendly staff in our shops and that in itself is reason enough to visit Boyle in the run up to Christmas.
Good or bad publicity?
During the week we had Duncan Stewart travel to Boyle to shoot a clip on the state of our drinking water. Will his show be good or bad publicity for the town? While we all are sick and tired of the boil water notice, the last thing we need now in Boyle is negative national publicity on our town and this is what we will get when this programme is aired.
And finally……..
There's a new form of Viagra available which you dissolve in your tea.
It has no effect on your love life but it stops your biscuits going floppy!