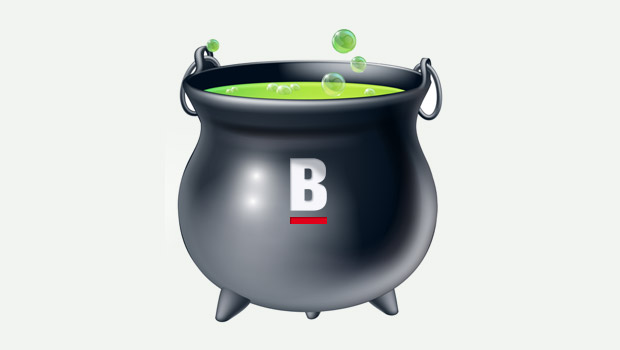 Could it happen in Boyle
Wednesday mornings robbery of an ATM from the wall of the Bank of Ireland in Tubbercurry is a prime example of what can happen when there is no 24 hour Garda presence in a town. It has been reported that locals heard the commotion at 5a.m. and even though the Garda Station is across the street from the Bank, there is not a 24 hour presence in the town and Gardaí had to come from Sligo – 20 km away to investigate the matter. The thieves were gone by then but thankfully the ATM was found in a follow up search. Could the same happen in Boyle? Of course it could and if the imminent announcement on 24 hour opening in Boyle suggests part closure of our station – then it's open season for criminals and Boyle will suffer.
Phone Book Dangers
Every year around the end of January, Boyle and other towns in Ireland are blitzed by a delivery of telephone directories. Obviously those delivering are paid on a commission basis as every house, whither lived in , vacant or derelict gets a directory. After a few days if the directory is still outside, chances are the occupants are not home – sending a message to all passing that the house is vacant. So if your neighbour is not at home, pleases do them a big favour and take in their telephone directory for them.
Busy Boyle this weekend
This coming weekend is another busy one for the town of Boyle. On Saturday, the Connacht Grade C Closed Badminton Championships will be held in the Sports Complex while also on Saturday and again on Sunday, Lough Key Forest Park will host the prestigious Irish Federation of Sleddog World Cup Racing event. Spectators are welcome to attend the races from 9am-1pm. Many towns would love to have events like theses in their midst. Often it was said there were no facilities in Boyle to attract visitors, especially when it came to places to eat. Now we have 6 sit down restaurants in Boyle where one can enjoy an evening meal at prices to suit all pockets, so all efforts should be made by Boyle businesses to benefit from both events.
The Sky's the Limit
Great news during the week that Season 2 of Moone Boy will hit our screens on Monday February 17th. The series has built up a large following and fans were beginning to wonder  was the second series ever going to be aired. The winner once again will be Boyle where the most of the programme is set. Wouldn't it be a great marketing coup if some form of advertisement was carried for Boyle during the half time break in the programme? Too expensive you may say but there is surely some form of assistance available for such a promotion and think of the benefits it would have for our town…..
Evening Classes Commence
Evening classes commence in Abbey Community College next week where you can try your hand at Baking, Dance Fitness, Fiddle, Sewing, Art, Hair and Beauty, Flower Arranging, Information Technology/Computer Skills and Guitar. Further information on all the courses is available from the College on 9664646.
Parking in Rockingham
Last week's poll on this website asked the question "Do you think having to pay to park is stopping people using Lough Key Forest Park. Interestingly, 75% of those who responded said yes, it does. Unlike many years ago when you paid at the bottom of the hill and at Bushell's gate, now you can access the Park from both sides and you can park free of charge half way up the hill and go for a walk but that does not seem to meet with the approval of all. Perhaps one remedy may be to have an off season reduced price ticket to enter the car parks for the months of October – March. If one wants to enter the car parks during the summer then there would be a charge as this is the busiest time of the year and those tasked with running the Park have to make money.
The Duathalon's Future
This week the main organiser of the Boyle Charity Duathalon David Gunning has sais he is stepping down from the position and has sought another person(s) to take up the challenge of organising this years event. David and a group of dedicated supporters have done trojan work in the last few years in organising the Duathalon and it would be a shame if it did not go ahead. Not only would the charities who benefit loose out, so would Boyle and the many locals who train hard for the run/cycle/run every year.
And finally………
A three-year old walks over to a pregnant lady while waiting with his mother in a doctor's surgery.
"Why is your stomach so big?" – he asks.
"I´m having a baby." – she replies.
"Is the baby in your stomach?" – he asks, with his big eyes.
"Yes, it is." – she says.
"Is it a good baby?" – he asks, with a puzzled look.
"Oh, yes. A really good baby." – the lady replies.
Shocked and surprised, he asks: "Then why did you eat him?"