News
Team time for Bright Sparks quiz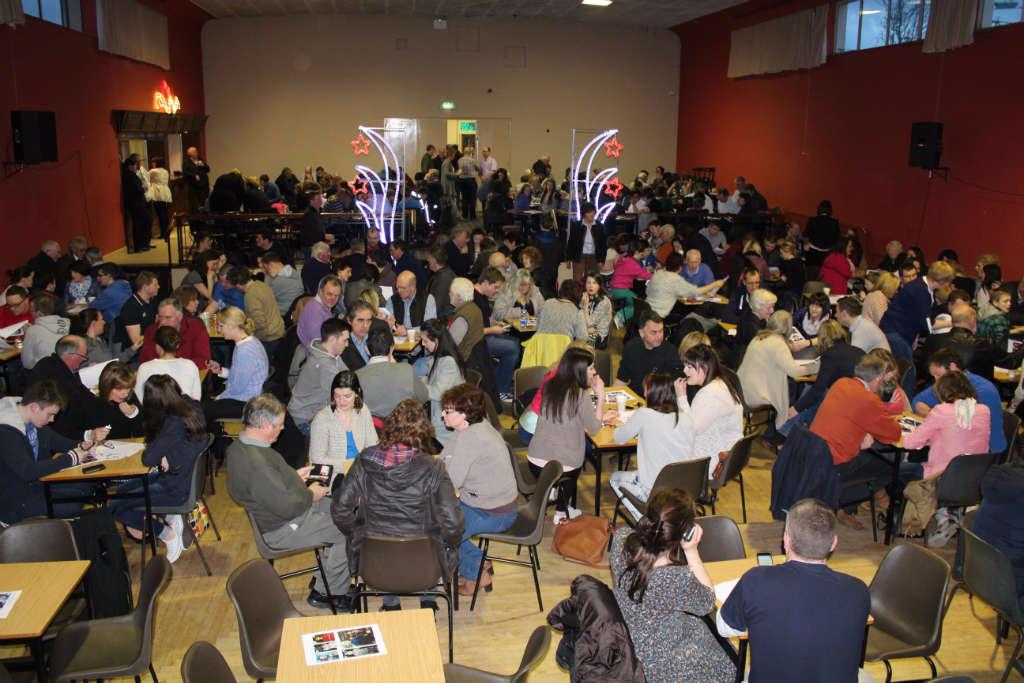 If you were there last year you'll remember the great night of fun and entertainment, if not join us this year, and battle for the title of The Bright Sparks!
Boyle Chamber/Boyle TM are appealing to all businesses, societies,clubs and individuals to come along on Good Friday to St Joseph's Hall, March 25th at 8pm.
All proceeds raised go to Boyle Christmas Lights, every one welcome to come along, table of 4 -€40 but if you can't make a table just come along and you'll be sorted.
If you want to reserve a table in advance, contact any of the following: Stephen Bohan, Patricia Golden, Deirdre Purcell, Siobhan Gallagher, Dara Callaghan, Cecil Draper or Brian Kelly.
Any business who is unable to participate at the event and might like to make a contribution or donate a raffle prize, we'd be delighted to hear from you.
Looking forward to seeing you Good Friday