News
Bright Sparks quiz Thank You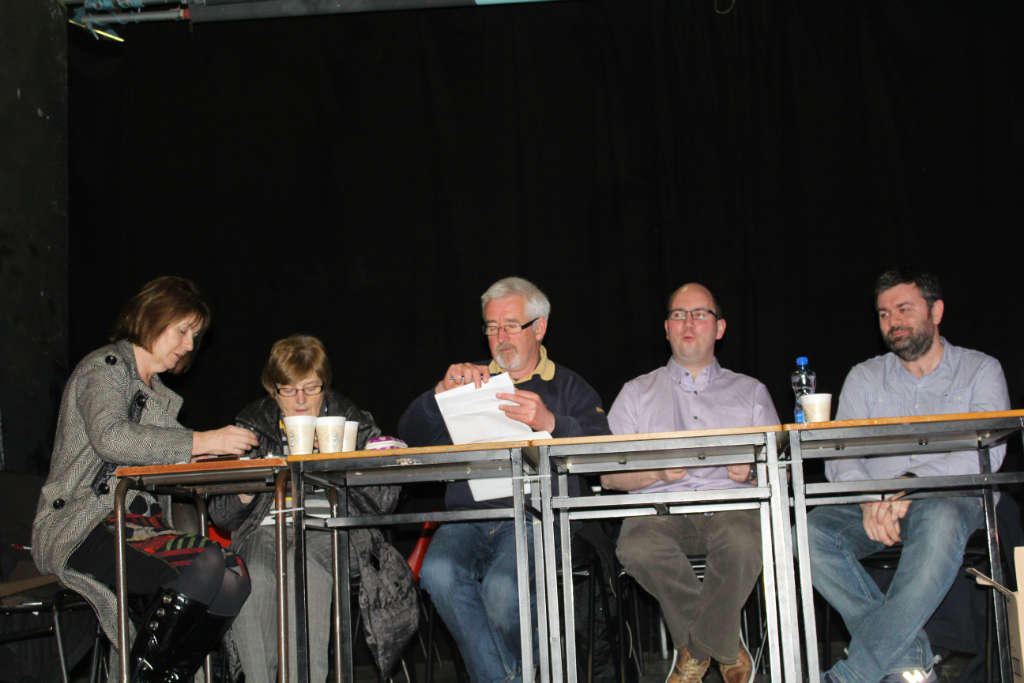 The Bright Sparks Quiz organising committee extend sincere thanks to all the 70 Teams + who supported our Christmas Lights Fundraiser on Good Friday (and so kindly helped to tidy up afterwards!).
To all who could not attend but so generously donated raffle and spot prizes, thanks also.
To all the helpers on the night which are key to the success of the event.
To Boyletoday.com, Realboyle, Roscommon Herald, Church Bulletin and Community Newsletters, thank you for publicizing our event.
To everyone who added so much enjoyment to the night.
The event was a great success with €3500 raised towards the loan on our new Christmas Lights.
We hope you all had a great night and are already saving the Date for Next Year March 25th 2016!