News
Business Expo deemed a great success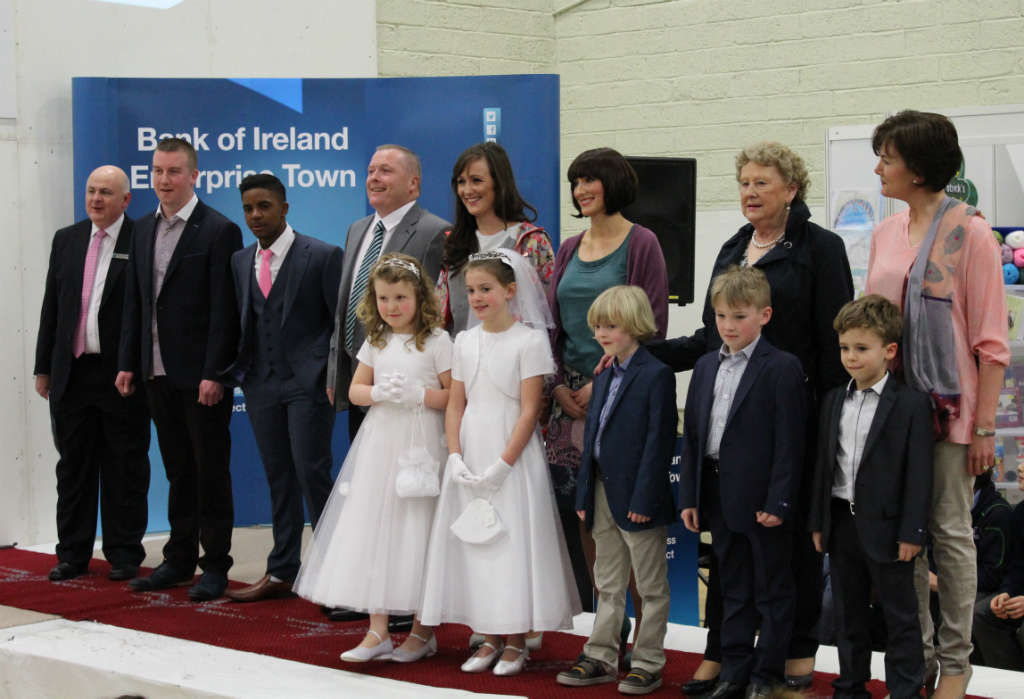 Todays Bank of Ireland Enterprise Town Business event was a great success.
Hundreds of people visited the Sports Complex to view the 63 stands on show.
The evening concluded with a fashion show.
Tomorrow, the Sports and Community expo takes place in King House from 11am to 2pm.
There wil be a number of sporting guests present in what promises to be a great day again.
(click on any pic to enlarge)