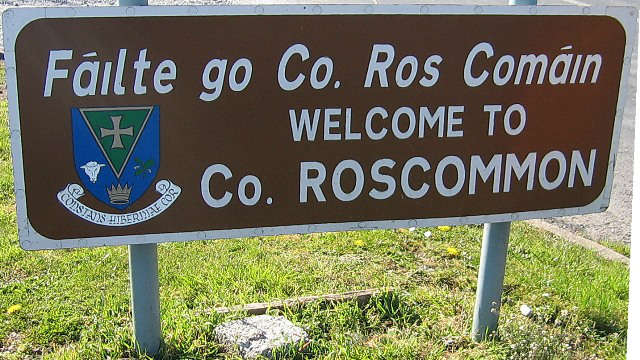 Government ministers will travel to the North West next week when a full Cabinet meeting will be held in county Sligo for the first time.
The meeting will take place in Lissadell House, former home of Countess Markievicz, the first Irish female Minister.
Cabinet meetings are held on only rare occasions outside Leinster House, and the owners of Lissadell Edward Walsh and Constance Cassidy say they're delighted and honoured that the meeting will take place at the historic house.
The meeting will mark the 150th anniversary of the birth of WB Yeats.