Events
Camera Club meeting Tuesday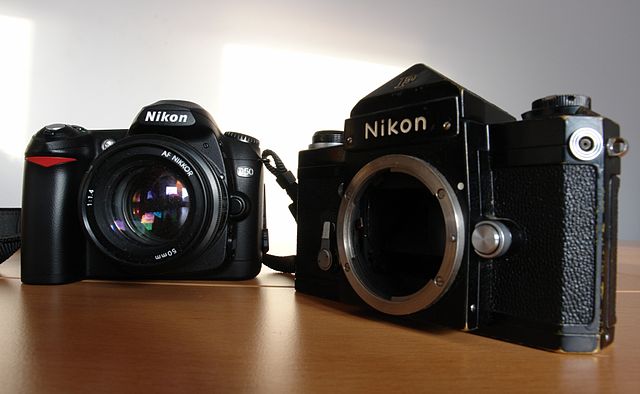 Boyle Camera club will hold their May meeting Tuesday evening
The Agenda for the meeting is as follows;
Chairperson's Address;…
Club Membership Cards
Annual Photographic Weekend 2014 – Inis Oirr. Up-date and travel details.
Club Photo Shoot Sunday 25th May
IPF Distinctions; members going forward to the next sitting.
Boyle Arts Festival – Club Annual Photo Exhibition – Submission of images for selection process.
June meeting – evening photo shoot proposed?
Jason Mallard and Marion Noone will select the 'Photo of the Month' from the BCC Flickr Group Pool.
Matthew Gammon will give a 5-minute talk on his recent trip to the Palm Springs Photo Festival.
This month's Motivation is 'Street Photography'. View members photos by following the link below.
Tea/Coffee Break
Presentation – Jason Mallard will discuss the importance or saving and archiving your digital images and data.
Group Sessions – Opportunity to discuss relevant photography issues for Beginners, Intermediate and Advanced members. (Tony Murphy will begin a series of presentations on the Exposure Triangle for Beginners. This month the subject will be APERTURE).
Members should note that the door fee for meetings is now €3 as discussed and agreed at our recent AGM.
We look forward to seeing you all.
New members always welcome.