Events
Camera club outing on Sunday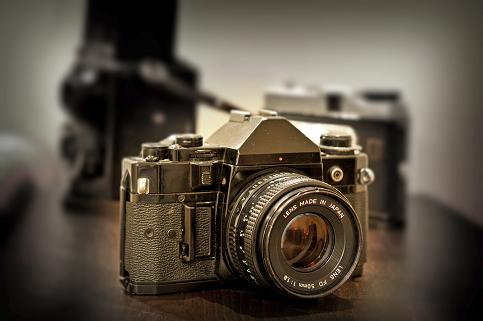 Boyle Camera Club will hold a photoshoot on Sunday 15th November.
Members are reminded that there will be a club photo shoot visiting the beautifully restored St. Mel's Cathedral in Longford.
This is a great opportunity to see the building as the light changes from day to night.
Equally splendid in natural daylight or artificial light, it is a chance to try out your interior photography skills and learn from more experienced members.
Please bring a tripod.
Considering the weather at the moment, the emphasis will be on the interior of the building.
Meet at the cathedral at 3.30pm.