Events
Camera Club photo-shoot on Sunday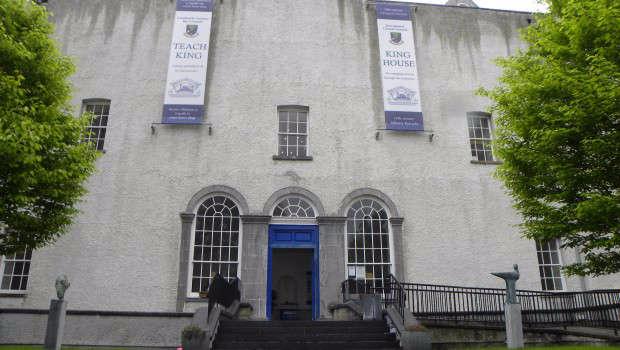 Boyle Camera Club January Photo-shoot will be held at King House on Sunday 17th from 10am to 1pm.
The main focus of the shoot will be portraiture with two models on hand and the clubs studio lights in use also.
Groups will alternate between natural light scenes and setups using artificial light sources.
All skill levels from beginner to advanced will be catered for on the day.