News
Meeting tonight to establish a childcare service in Boyle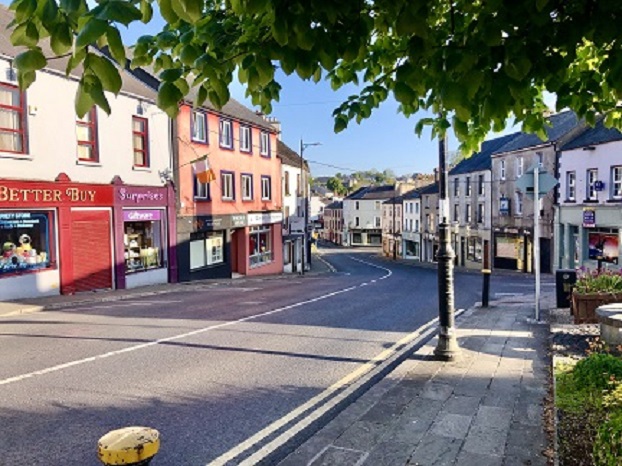 Calling all Parents, Guardians, Grandparents, Aunties, Uncles, Cousins and Friends in Boyle and surrounding areas who are interetsed in establishing  a community childcare setting in Boyle to respond to the childcare crisis in the town.
A group of parents has come together with a vision to develop a community facility for our children to be engaged, educated, and have access to an Early Learning & Care (ELC) pre-school programme and also access to a School Age Childcare service.
Are you interested in supporting us to develop our vision?
Would you have a skill that would support us?
Helpful skills might include Accountancy, HR, Social Media, but everyone and all talents are welcome, we would love to have you on board!
Would you have a building / site that could be used to develop an Early Learning & Care service for the preschool and school age children?
If you are interested in any of the above or contributing to the development of an ELC service, we would welcome your contributions and support at a proposed public meeting:
Where: Boyle Family Resource
When: Wednesday 15th November 2023
Time: 7:30pm
"Everyone welcome, we look forward to seeing you."