Around the County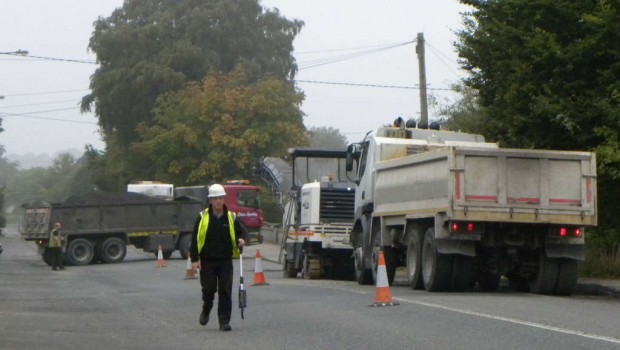 Published on August 1st, 2019 | by BoyleToday.com
N4 roadworks to cease temporarily
There will be a brief respite for motorists who use the N4 through Carrick on Shannon from Friday August 2nd.
It has been confirmed that work will cease on the resurfacing work from Friday through to Monday August 12th.
Community leaders in Carrick have been critical of the ongoing work.
A spokesperson for the local Chamber of Commerce said that they were aware that members business 'have suffered hugely' since the work commenced.
The Chamber has also questioned why more night time work has not been undertaken and the possible use of a diversion through the town.
The road works commenced on Monday July 15th and according to Leitrim Co Co are scheduled to continue until Friday August 30th.