GAA
Casey confident for Saturday's final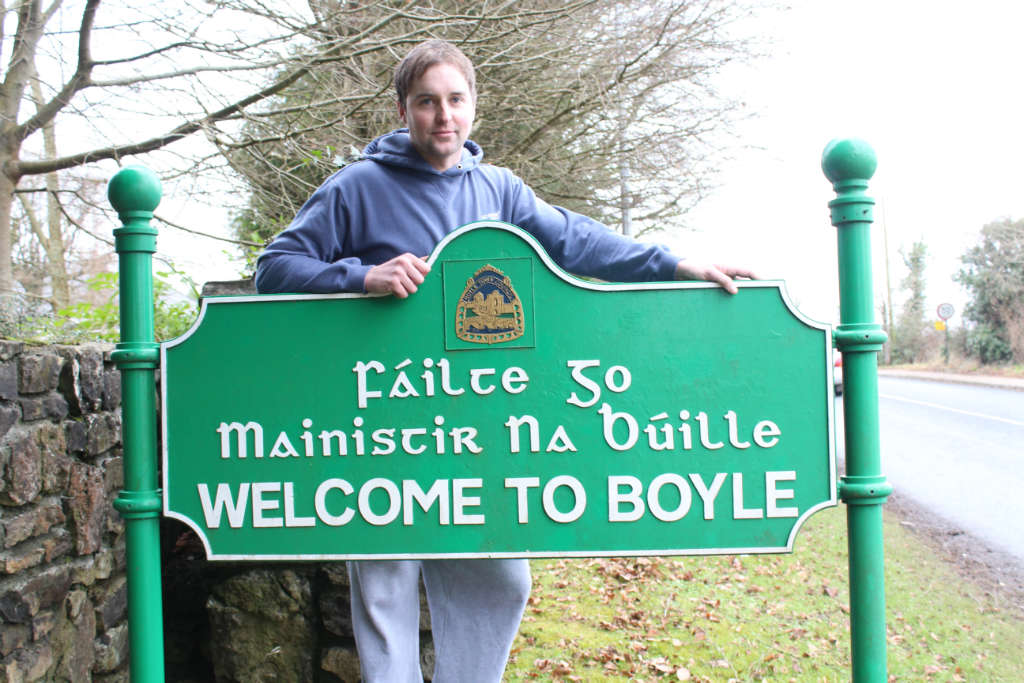 Boyle man David Casey says he is confident that his St. Croan's charges can win Saturdays All Ireland Club Intermediate Football Final.
Speaking to Boyletoday.com on Thursday, David said "we have done all we can at this stage, it's all down to what happens on the day".
The affable Boyle man said his team had visited Croke Park last week and " the lads seemed fine with the place".
" I know the lads will give it 100% and that's all I can ask off them" David said.
The ex Roscommon and Boyle player said he would like to thank all those from his home town of Boyle who have wished him well in his efforts to guide 'Croans to an All Ireland victory.
" I know there are many from the town who are travelling to Croke Park on Saturday and who have been at the other games and I would like to thank them for that and also to thank all those who have wished the team and I well so far".
Win, lose or draw there is no doubt we will be hearing a lot more about David Casey from a management perspective in the years to come.
* Saturday February 14th St Croans v Ardfert Croke Park 4.45pm